Initial Bottle Offering (IBO)
Alti Wine Exchange works with producers to source fine and rare wines to be offered exclusively to investors on our exchange.
IBO EXPLAINED:
When we launch an initial bottle offering, every investor on the exchange gets access to acquire these wines at an offering price which is negotiated by Alti Wine Exchange to guarantee you get the best price available in the market.
After the subscription period ends, the secondary market order book opens for trading, and investors can buy and sell between each other using limit orders and market orders, as is the case on a true stock market.
The investment-grade wines we make available in every IBO are meant to be kept for many years in your portfolio or collection.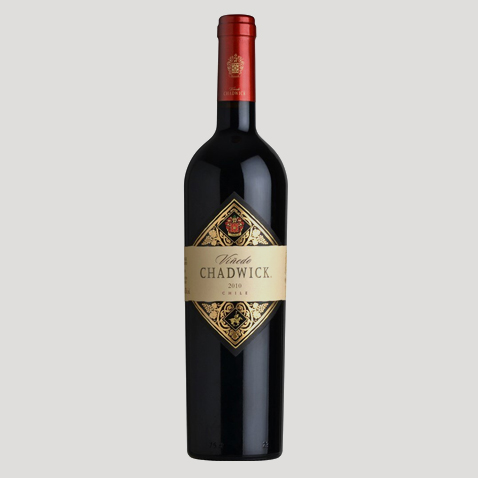 Viñedo Chadwick 2010
An ultra-premium Cabernet Sauvignon that showcases the Chadwick family's heritage and…