Initial Bottle Offering (IBO)
Your passion in sync with your financial interests
Exclusive investment-grade fine and rare wines you can invest in now to build long-term wealth of out your passion.
When we launch an initial bottle offering, every investor on the exchange gets access to acquire these wines at an offering price which is negotiated by Alti Wine Exchange to guarantee you get the best price available in the market.
After the subscription period ends, the secondary market order book opens for trading, and investors can buy and sell between each other using limit orders and market orders, as is the case on a true stock market.
The investment-grade wines we make available in every IBO are meant to be kept for many years in your portfolio or collection.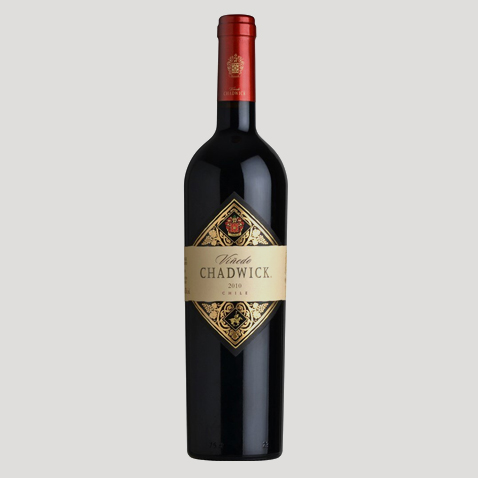 Viñedo Chadwick 2010
An ultra-premium Cabernet Sauvignon that showcases the Chadwick family's heritage and…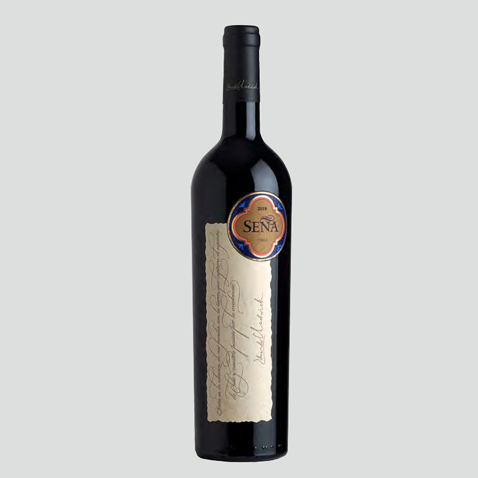 Seña 2007
An ultra-premium Cabernet Sauvignon that showcases the Chadwick family's heritage and…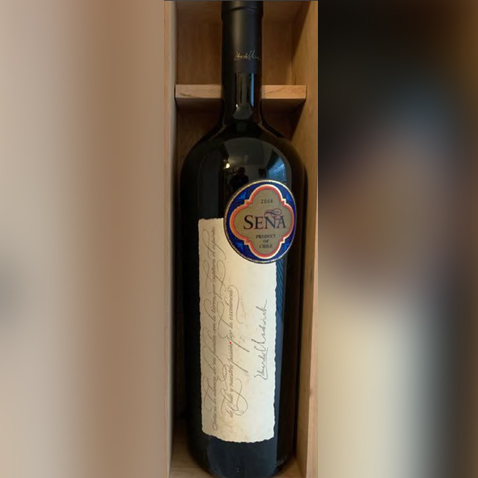 Seña 2008 Magnum
A dark ruby red colour with violet highlights. Intense on the nose, with abundant fresh red and black fruit…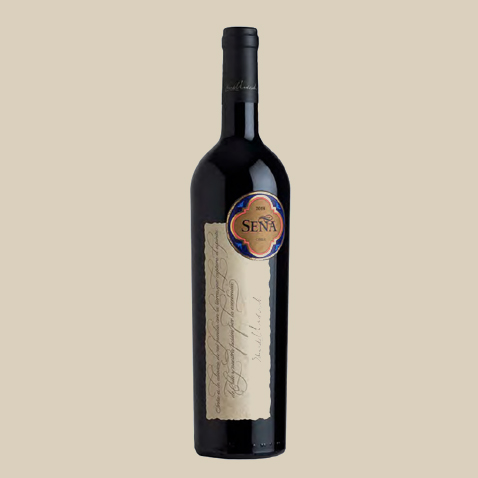 Seña 2017
Hot and sunny days marked the 2017 season in the estate that produces this fantastic red blend…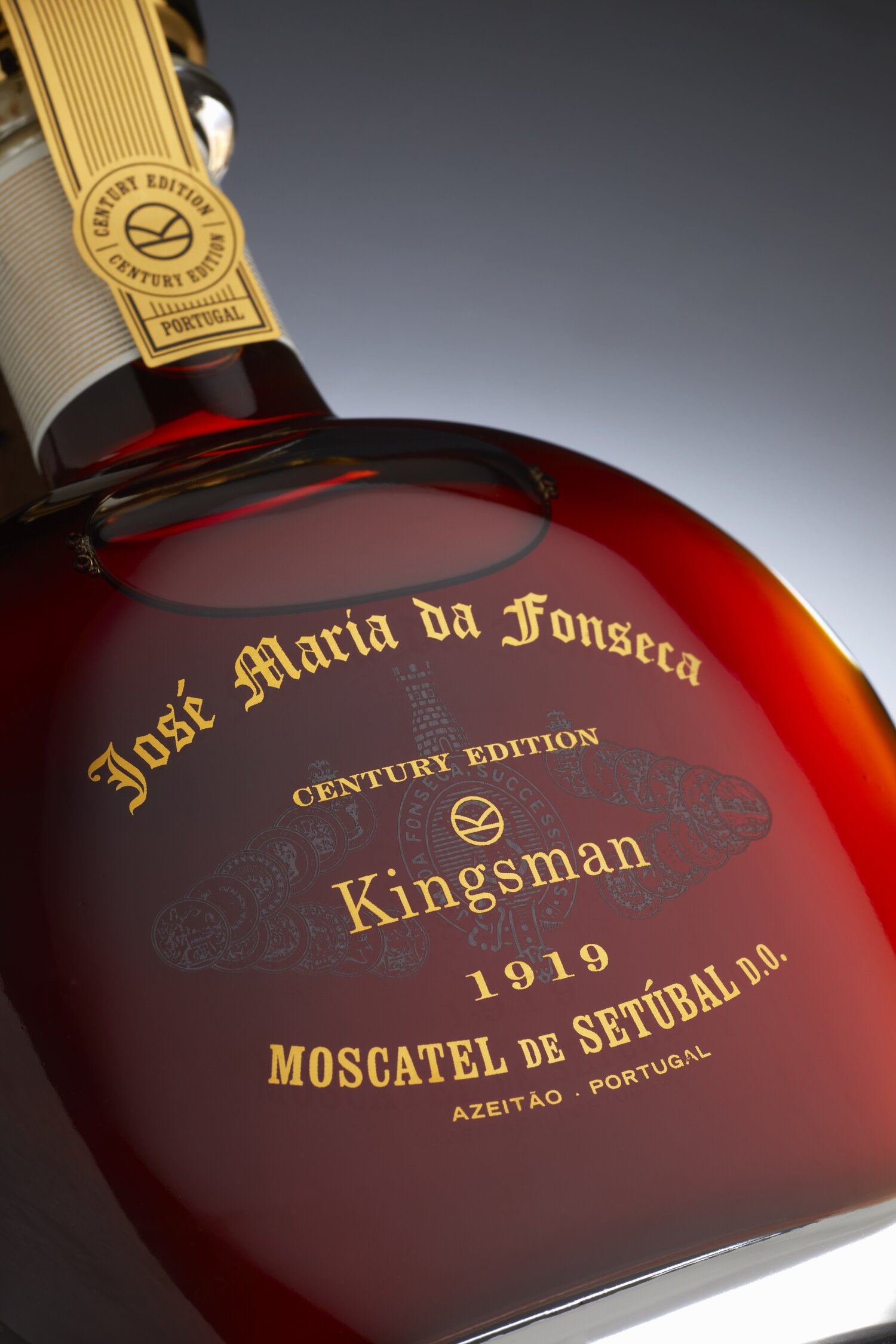 Moscatel Kingsman Century Edition 1919
An exquisite century-old dessert wine from Portugal's José Maria da Fonseca, bottled to celebrate its…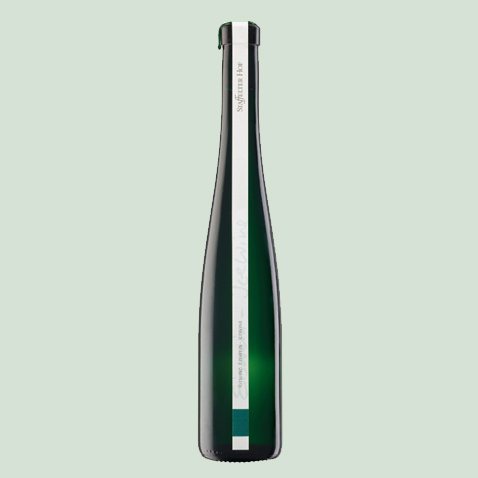 Riesling Beerenauslese Kröv Steffensberg 2007
The Riesling Beerenauslese Kröv Steffensberg 2007 is one of Staffelter Hof absolute flagship…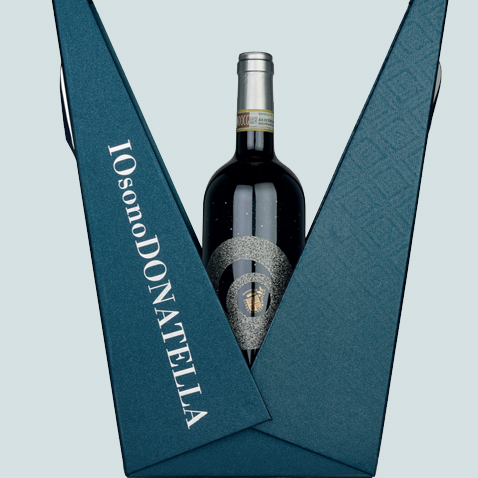 IOsonoDONATELLA Brunello Di Montalcino 2013
From the most prestigious village in Tuscany, the classic hilltop Montalcino, comes the famous…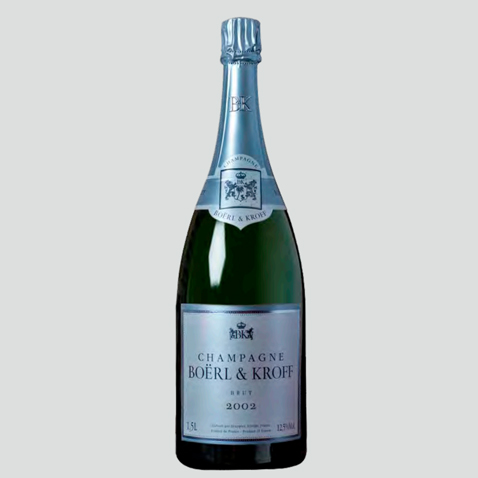 Champagne Boërl & Kroff 2002 Magnum
Probably the world's rarest and most exclusive champagne! In the Fifties, the production of these three…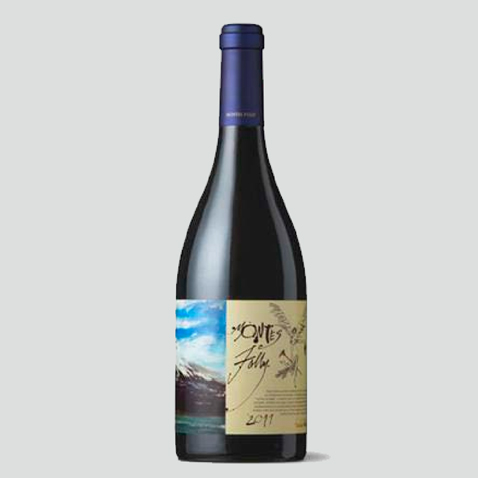 Montes Folly
The best terroir and "savoir faire". Montes was established in 1988 by Aurelio Montes, Douglas Murray…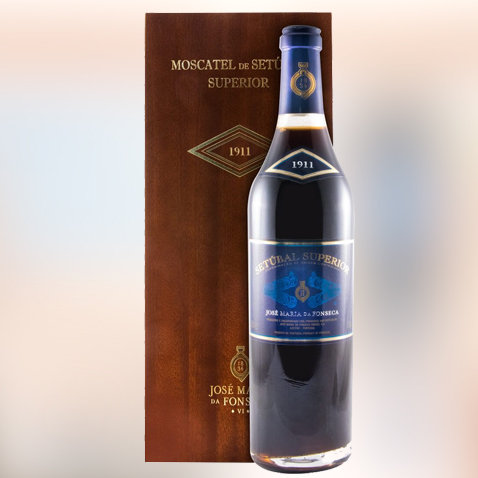 Moscatel De Setúbal Superior 1911
A centennial moscatel that exceeds all expectations. José Maria da Fonseca is the oldest and one of the…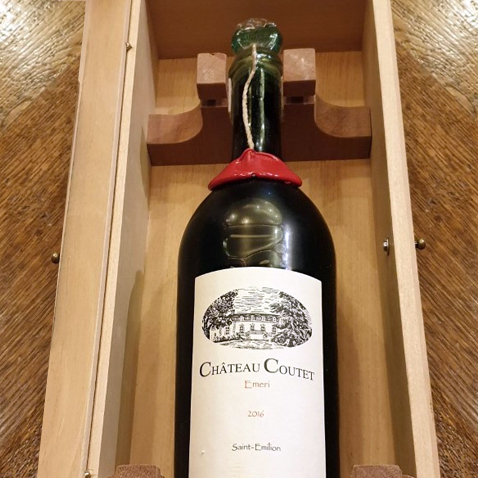 Chateau Coutet Cuvée Émeri 2016
In the early 2000s at Chateau Coutet, buried underground in the cellar, was found a glass bottle, still…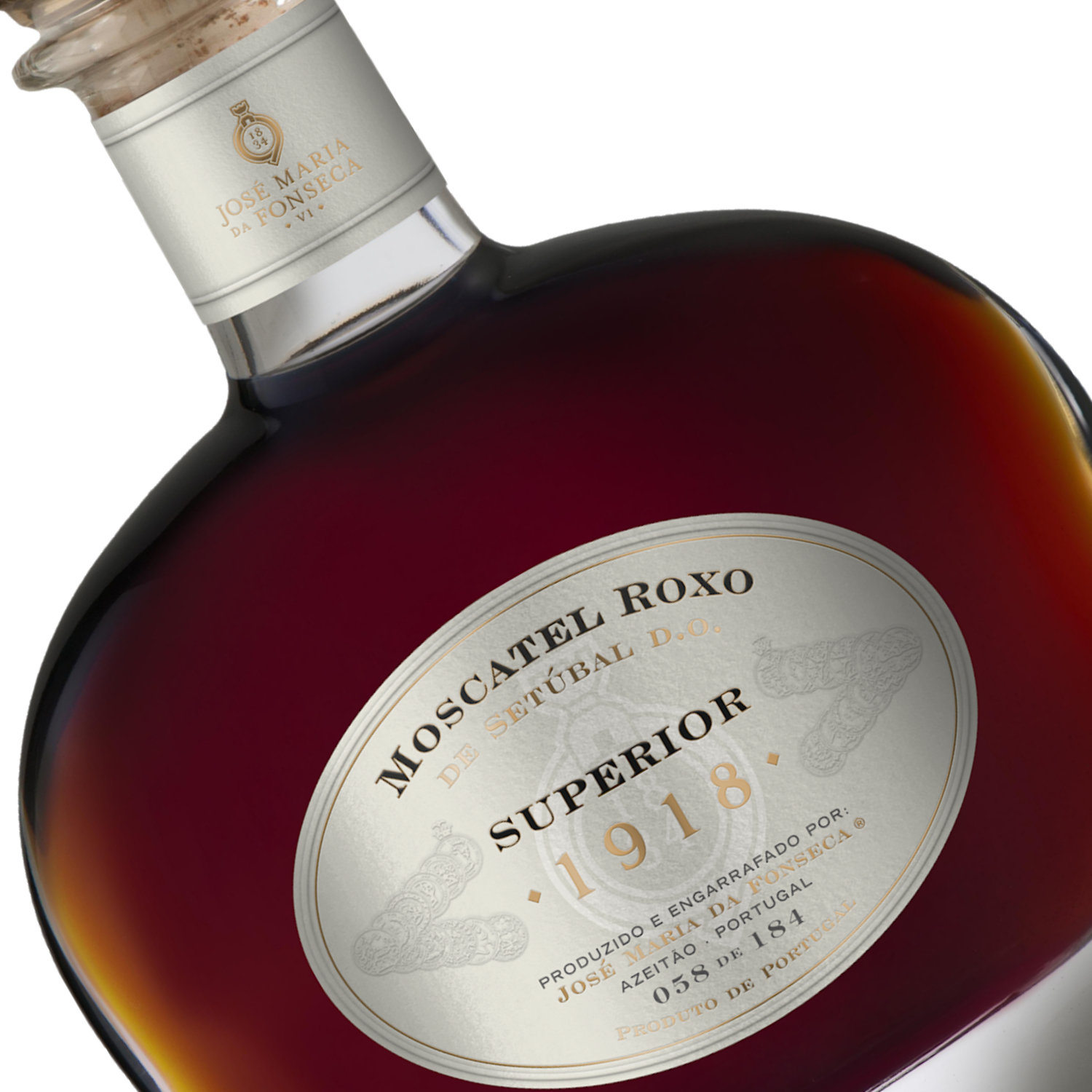 José Maria Da Fonseca – Moscatel Roxo De Setúbal 1918
José Maria da Fonseca is the oldest and one of the most prestigious wineries in Portugal producing table…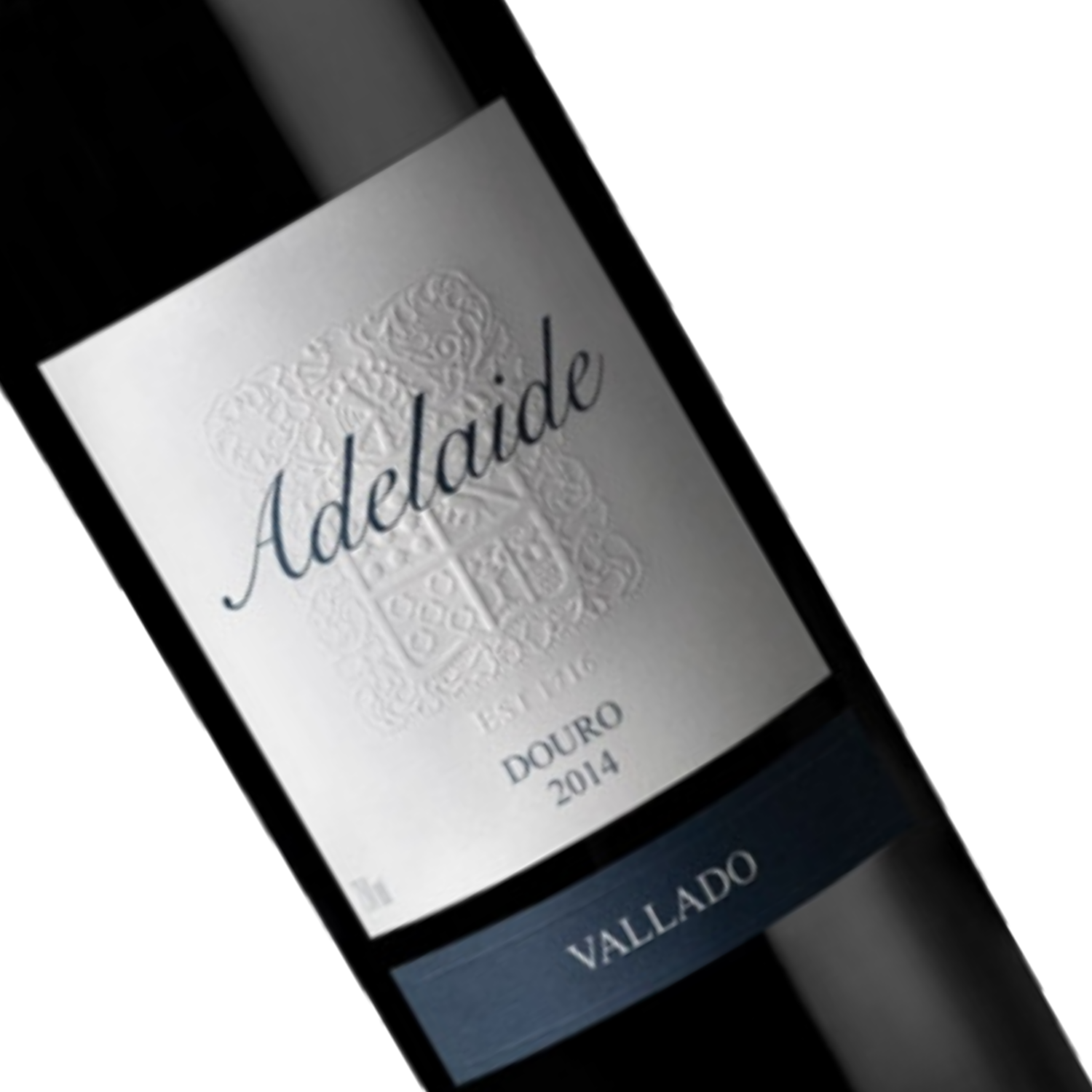 Quinta do Vallado – Adelaide Douro 2014
The Quinta do Vallado Adelaide Douro Red is the top red wine produced by Quinta do Vallado, only…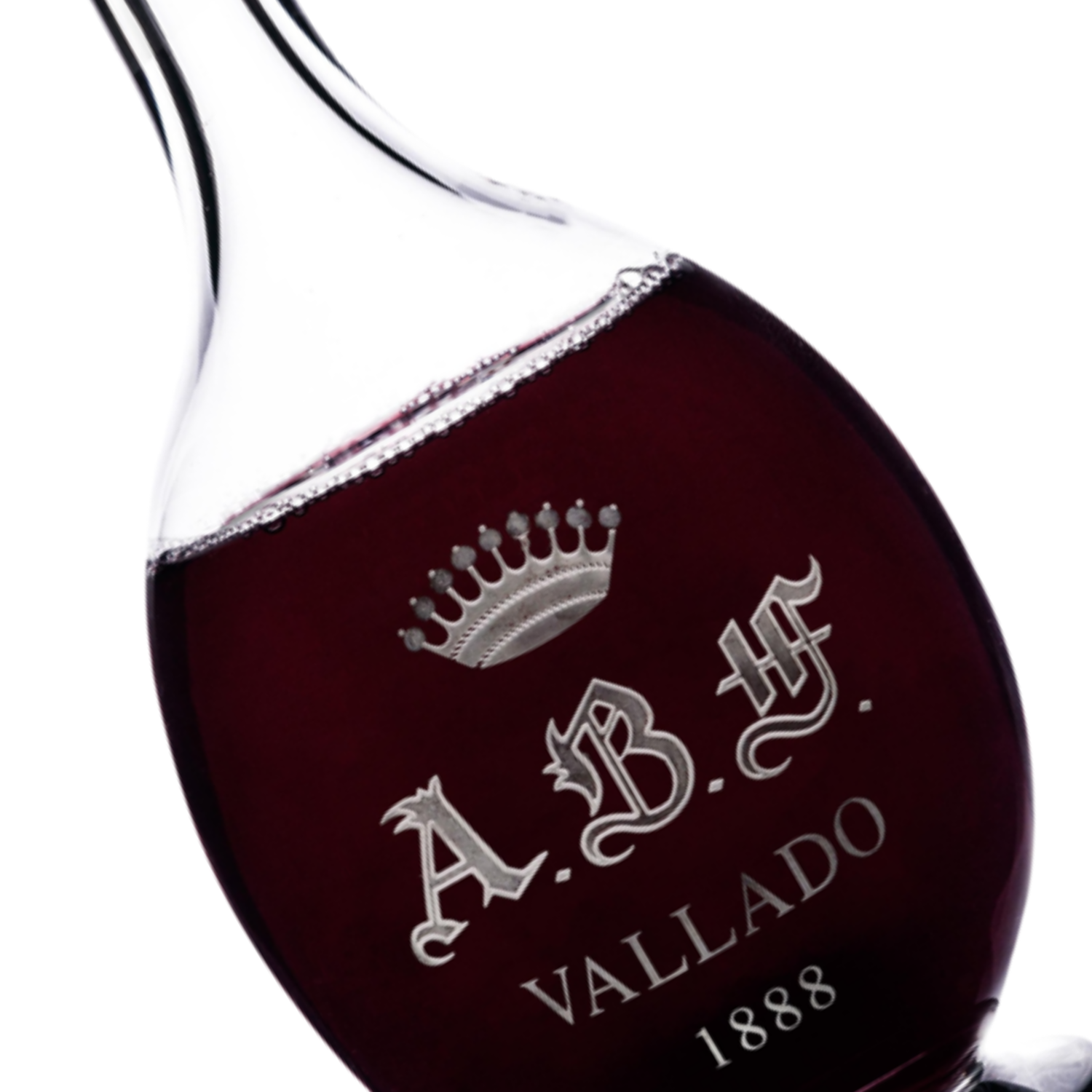 Quinta do Vallado – ABF 1888
The Quinta do Vallado Port Wine ABF 1888 was aged for over 120 years and bottled in 2016 to…