Discover
How it Works
Alti Wine Exchange offers fine and rare wine directly from producers through a process of IBO (Initial Bottle Offering). You can purchase, sell, and accumulate investment-grade wines anytime in a live market. In the meantime, you can also grab exclusive offers of fine wines for enjoyment now from our Wine Club.
Learn More
What Sets Alti Wine Exchange Apart?
100% Secure
Bid or make your holdings available for trading with blockchain technology.
Warehouse Holdings
Wines are insured and stored in Bordeaux City Bond, unless delivered.
Sell Anytime
Liquidate your digital wine holding at the best bid in our secondary market. 
Transparent & Simple Process
Live bidding and offer prices, just like you were in a stock exchange.
Your Investments, Your Way
Purchase as little as one bottle from our offers or already available wines.
Diversify
Balance your rare wine portfolio to merge passion and opportunities.
Get Started
Ready to Invest in your passion?
Find Out More About Our
Our Latest IBO's
(Initial Bottle offering)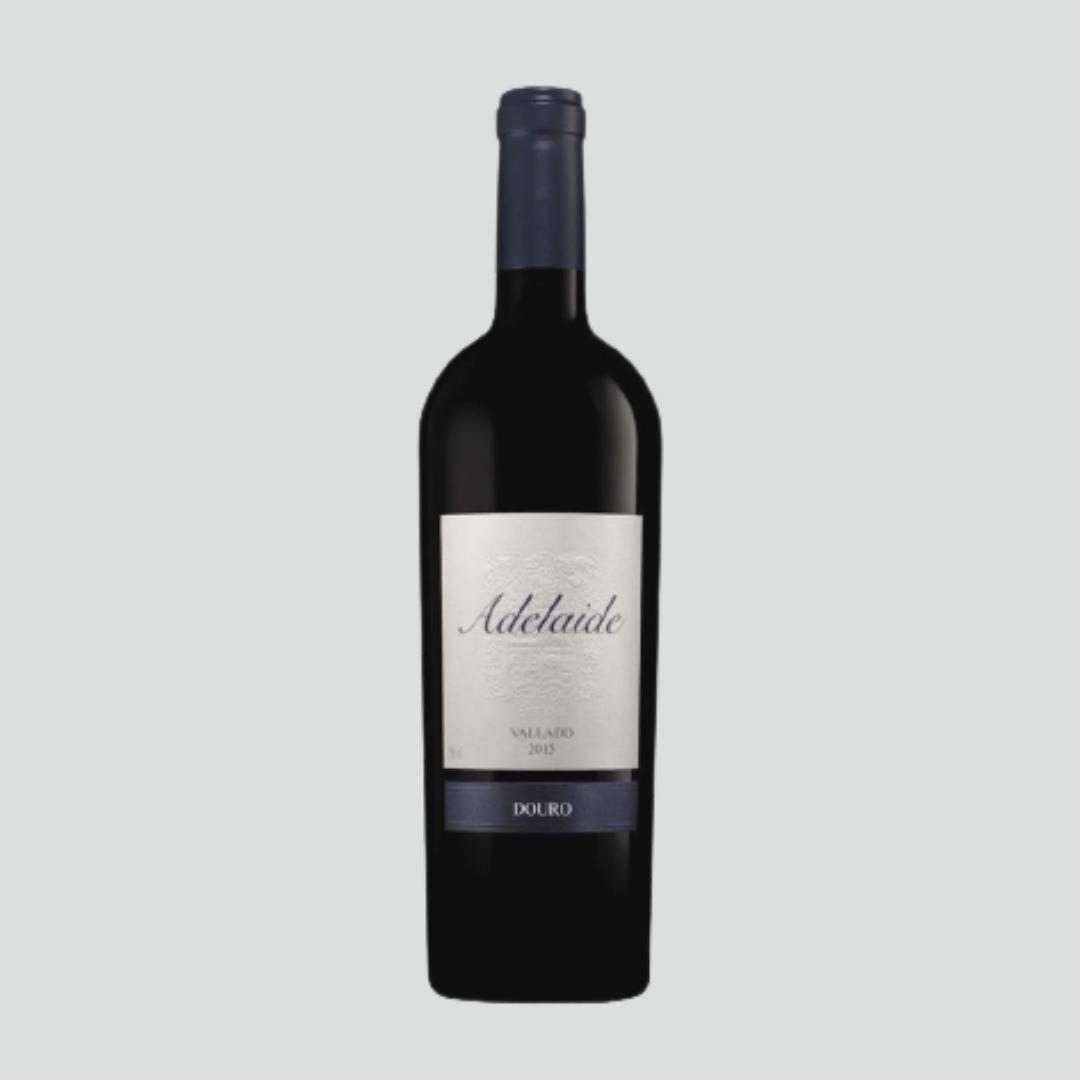 Vallado Adelaide Douro Red 2015
The Vallado Adelaide Douro Red is thetop red wine produced by Quinta do Vallado, only declared in exceptional years.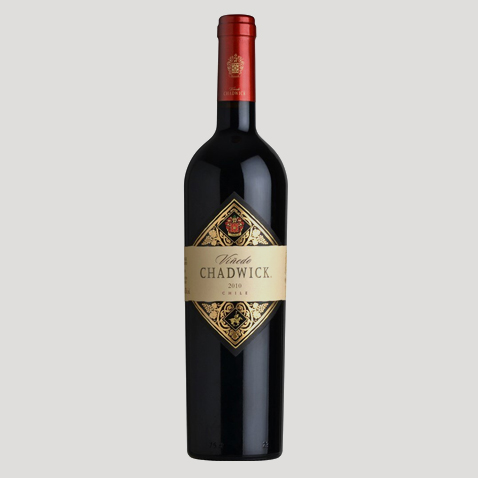 Viñedo Chadwick 2010
An ultra-premium Cabernet Sauvignon that showcases the Chadwick family's heritage and...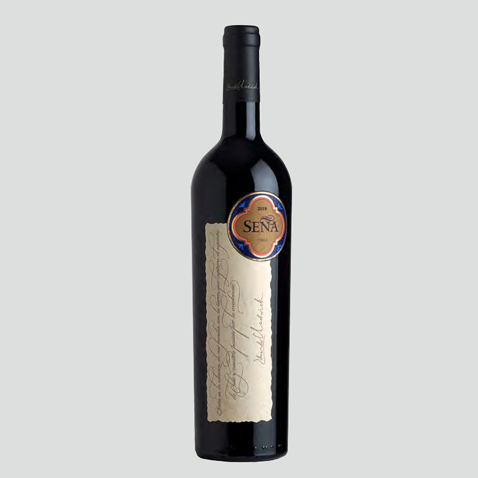 Seña 2007
An ultra-premium Cabernet Sauvignon that showcases the Chadwick family's heritage and...
Initial bottle offerings
Exclusive investment-grade fine and rare wines to invest in now and build long-term wealth of out your passion.
Wine Club
Fine wines sourced directly from global top producers to purchase for immediate enjoyment, on their prime.
What is digital rare wine?
Digital rare wines does not mean securities, or derivatives, or another financial contract. It is a physical real asset stored in Bordeaux City Bond. Digital rare wine is a convenient and cost efficient way to buy, hold and trade fine and rare wine via a secure electronic platform.
Where does Alti Wine Exchange get the wine from?
Fine and rare wines at Alti Wine Exchange are offered directly from producers through a process of IBO. Each of these wines has a offering memorandum. We also offer wines from our exclusive Alti Wine Club, offered by negociants' wine time. 
What is Bordeaux City Bond?
The principal activity of Bordeaux City Bond is the storage of fine wines from all over the world, renowned for the impeccable technical quality of its facilities and the rigorous professionalism of the team.
Climate controlled warehouse: 16º Celsius +/-2°C
Specially adapted lighting
Dedicated handling space to ensure wines are treated with maximum care
Suspended fiscal dues for export
Excise duties suspended
Can I request delivery of my wine?
Yes, you can. Delivery is subject to payment of taxes and transport and insurance.