Alti Wine Exchange was born in 2017, when a group of people with extensive financial backgrounds were shocked with negative interest rates, and decided to create an alternative exchange platform to offer fine and rare wines for trading.
Today, Alti Wine Exchange is the world's first blockchain-based platform with a growing number of wines traded on the platform. With offices in Hong Kong, Alti Wine Exchange is re-thinking alternative asset investment and constantly improves its platform to make wine trading simple and convenient.
We at Alti Wine Exchange see ourselves as a perfect place both for wine producers and wine investors:
For producers, we provide innovative liquidity solutions with direct access to worldwide investors through our trademarked Initial Bottle Offerings: IBOs.

For the investors, we offer direct access to rare wines, and at the same time take care of storage and security of their assets in Bordeaux City Bond.
To learn more about Alti Wine Exchange, read through our blog sections, FAQ page, or fill out the contact form below, and we will do our best to provide you with all the information you are looking for.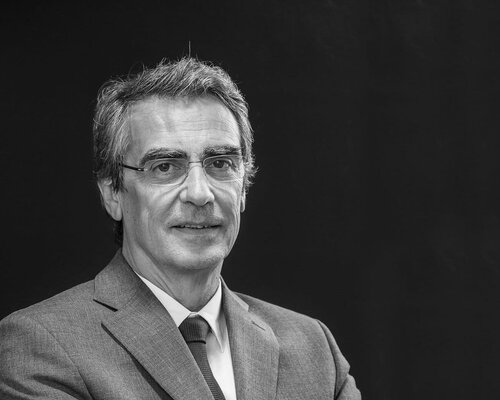 Paulo Pinto
An entrepreneur and author, with a career of 30 years in finance. Paulo Pinto is deeply concerned about negative interest rates and for that reason with a group of people with a long history in finance, decided to create Alti Wine Exchange.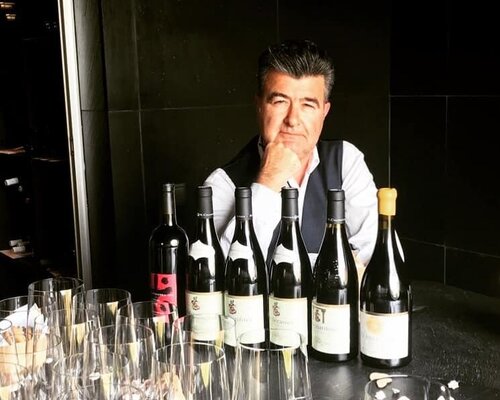 Christophe Collas
A tech entrepreneur with a passion for wines. This passion led him to create Wine-Time Europe, an importer and distributor that allows worldwide wine lovers to own wines at "cellar prices." Knows the ins and outs of shipping to ensure that wines arrive tasting just as they did in the cellar.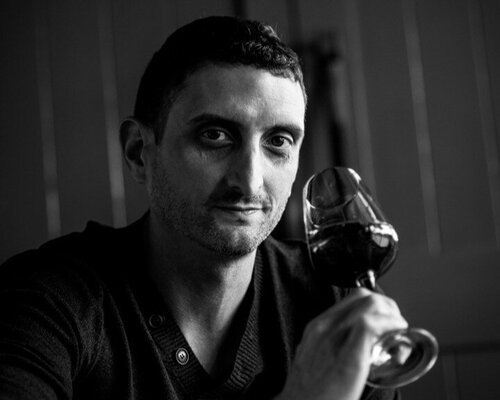 Julien Miquel
A qualified winemaker from Bordeaux a Wine Blogger, Video Maker and Creator of Julien's Wine School. Founder of Social Vignerons.com, which was Awarded 2015 Best New Wine Blog. Led the development of Wine-Searcher.com and their online content for 6 years.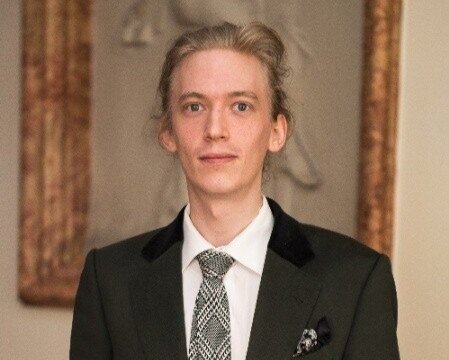 Mathias Groennebaek
Ex-Ethereum operations manager, founder, and Chief Executive Officer of Braveno.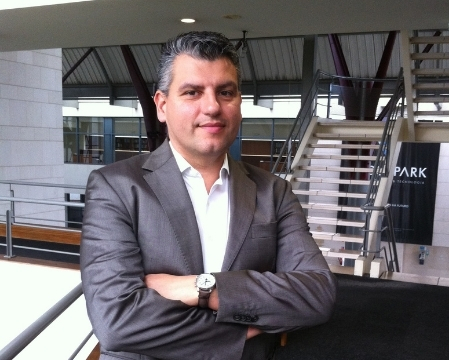 Paulo Mateus
COO/CFO, Entrepreneur, certified PMP, with strong background in management, finance and operations; Paulo has worked in the financial sector and understands the value of alternative investments that you can actually decide to drink.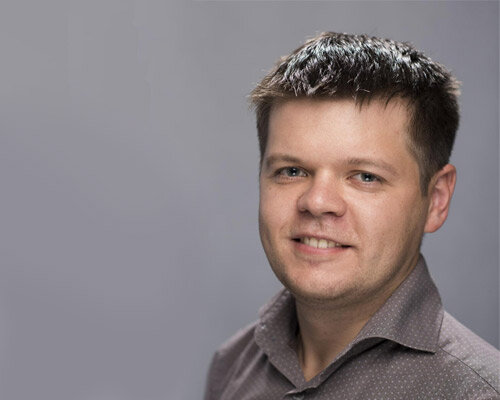 Sergey Glekov
Associate Director at Euro-Phoenix Financial Advisors. CEU Business School, Budapest, MBA. NUST "MISIS", Moscow, PhD in Economics.