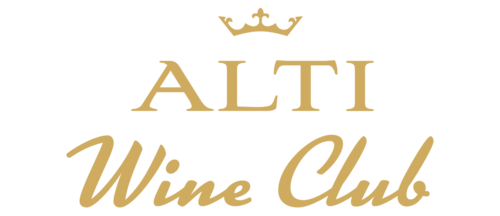 Fine wines. in their prime. enjoy now.
Alti Wine Club
Fine wines sourced directly from top producers to get for immediate enjoyment.
Apart from offering exclusive investment-grade wines through our IBOs, we also partner up with producers from all over the world to offer fine wines that are already perfect for consumption in the short term.
Since the quantity of the bottles made available is limited, our Wine Club members are the first to receive the monthly offers of these wines, procured directly from their producers.
Wine Club Offers – Exclusive Wines for Delivery
Our latest Wine Club Exclusive launch sees the introduction of wines Sinner & Sinless from Alentejo.
Take a watch of our review video below, these bottles can be purchased for delivery or investment through the Alti Wine Exchange platform.
You get to have an online portfolio of wines in the best possible conditions, increasing its value over time, with 0% VAT paid. You get the opportunity to trade wine as an alternative asset, if you do not want to have it delivered to you.
How do I discover great investment grade wines?
As an investor in anything, you always want access to the best deals available. This is no different when it comes to wine. How do you find the best wines possible that have a great potential?
With Alti Wine Club we do the heavy lifting for you, monthly discovering and curating great wines that have the right properties for investment grade, but are also meant for short-term consumption. The wines come directly from the producer to you.
How can I be sure I'm buying at the best price possible?
Investors always want to get the best price possible for their investments. In our context, the wine market is currently often managed through multiple brokers and intermediaries who take a fee for their services.
Alti Wine Club changes this: we procure wines directly from producers to you. This means getting them for much better prices, hence offering our Alti Wine Club members a greatly reduced price in comparison to retail outlets. And you can re-sell your bottle later.
How do I manage my wines so they don't lose value?
Having your wine stored and handled properly is a game changer. Buyers want to know that the wine they are buying on the secondary market are not counterfeit and have been stored under the right conditions.
Alti Wine Club lets you choose between claiming your bottles or having them stored in our bonded warehouse, managing them from your personal virtual wine cellar. This means your wine is safely stored under the right conditions, insured and you don't pay any VAT on them.
Past Alti Wine Club members offers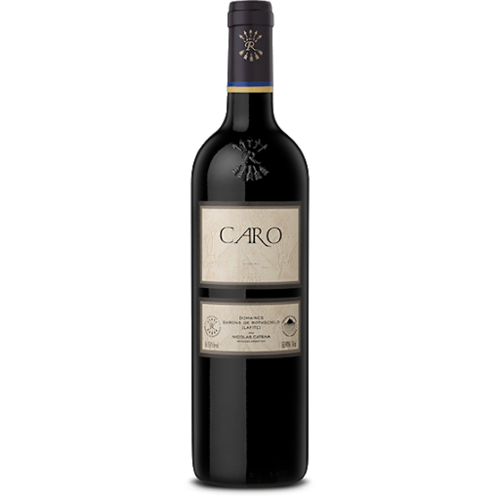 How do I discover great investment grade wines?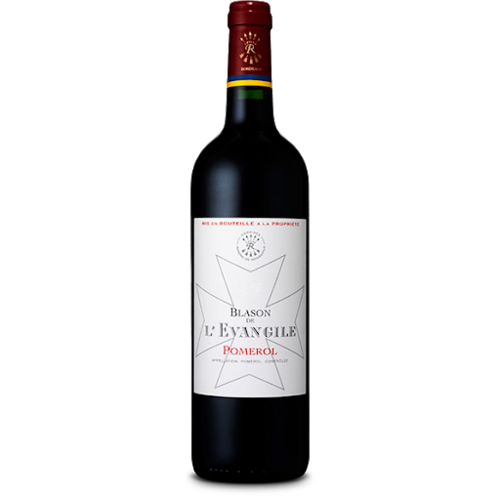 How can I be sure I'm buying at the best price possible?