Paulo Pinto
Alti Wine Exchange founding member
Dear reader,
For this latest text, I would like to get back to you on how experience shapes our attitudes and provides wisdom – if you make the best out of it. That is why I want to show why stumbling upon so many obstacles and errors led me, after decades as an investor, to finally see with a wider lens some economic and financial dynamics I was not able to see before.
I like to look back at the almost 30 years I have spent carving a living in the markets, because it reminds me of how stupid and ignorant I have been at times. As it happened, I have devoted all my years learning from mistakes.
Thirty years ago, people talked about something other than the stock market – all they could associate was the crash of 1987. That generation was in love with banks. Having bank accounts, knowing bank managers, asking for credit, living beyond its means thanks to banks.
These 30 years saw an investment explosion due to an explosion of money. First with millionaires, then with billionaires and now with trillion dollar companies in anticipation of the first trillionaire. All this is thanks to banks and Central Banks creating funny money (out of nothing).
As a result I have been making the argument that people should prepare for inflation. This is where these 30 years come handy, because all pre-conditions for inflation are in place even if there is no sign of it.
In the graph below we can see what is happening in Lebanon now. Inflation is at 89.7%, but in 2019 there was also no sign of inflation.
For the people in Lebanon it is too late now for warnings. When people lose faith in the currency it is impossible to get them to trust it again. Here in Europe and in most of the West we see no inflation, and have a younger generation that has not seen interest rates above 2% in the last 10 years – so it is difficult for them to imagine that interest rates can go to 6%, much less 8 or 10%.
Just the other day, also, I read that Banque de France will build a central bank digital currency in partnership with Soc Gen, HSBC and six other partners. Aren't government currencies already digital? Isn't the purpose to control the currency in case they lose the hang of it, and eliminate personal freedoms on money matters?
What to look for in investments, then
I believe the aging population representing my generation is looking for something safer than stocks while offering more reward than the 0,2% from a bank.
Obviously there are bonds, but they bring no return with zero interest rates. And the biggest problem is that most people know less about bonds than they do about stocks.
That is why I believe that more people understand that inflation is a threat, and that the financial economy is "fake" and the "real economy", with consumer goods, offers real opportunity.
Fine wine, particularly rare wine, represents peace of mind and a good insurance against inflation. In a portfolio, fine and rare wine is an alternative investment that represents diversification, and, for many investors and collectors, a strategy to hedge against political risk and currency depreciation.
Fine wine is very easy to understand if you stick with a few hard and fast rules:
Quality, quality, quality

Do not be greedy

Do not buy a wine you cannot guarantee provenance

Ladder your portfolio

Stay diversified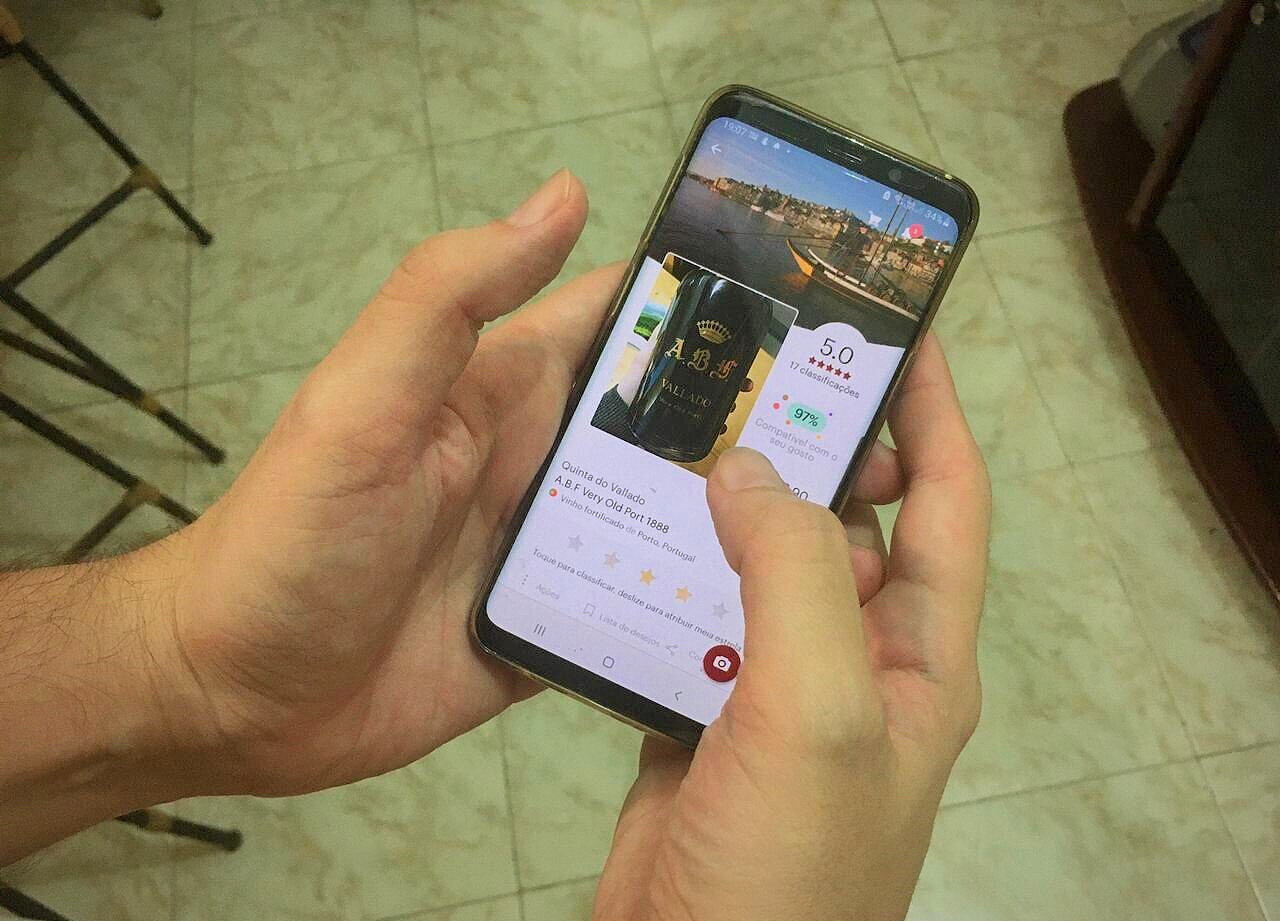 Wine tokens at Alti Wine Exchange are not securities, or derivatives, or another financial contract. It is a physical real asset stored in Bordeaux City Bond.
These tokens are a convenient and cost-efficient way to buy, hold and trade fine and rare wines via a secure electronic platform. Physical bottles are held in a world class storage facilities.
People who save and invest, grow and prosper, but it is getting more and more difficult with wealth taxes, capital controls – and even worse: being caught in volatility, a depression or inflation before you can react.
When Central banks start issuing trillions, you know something is very wrong.
Start to build your wine portfolio, one bottle at the time.
---
More articles by Paulo Pinto
Building a sound strategy for your resources in the face of inflation and worsening living standards has become more crucial than ever
Away from falsely reassuring economic news, seeking alternative financial strategies is inevitable in the face of low interest rates and looming inflation
It takes personal trust to let the next generation run its own course in a world where everything and everyone are being homogenized
The pandemic shows that small things that were once taken for granted can simply vanish, in both our economic and social lives
Although frequently overlooked, communicating is an art that needs to be practiced and mastered at all levels.
Beyond inflation on the horizon, the ECB plan paves a troubling control of our economic lives. We have to think through.