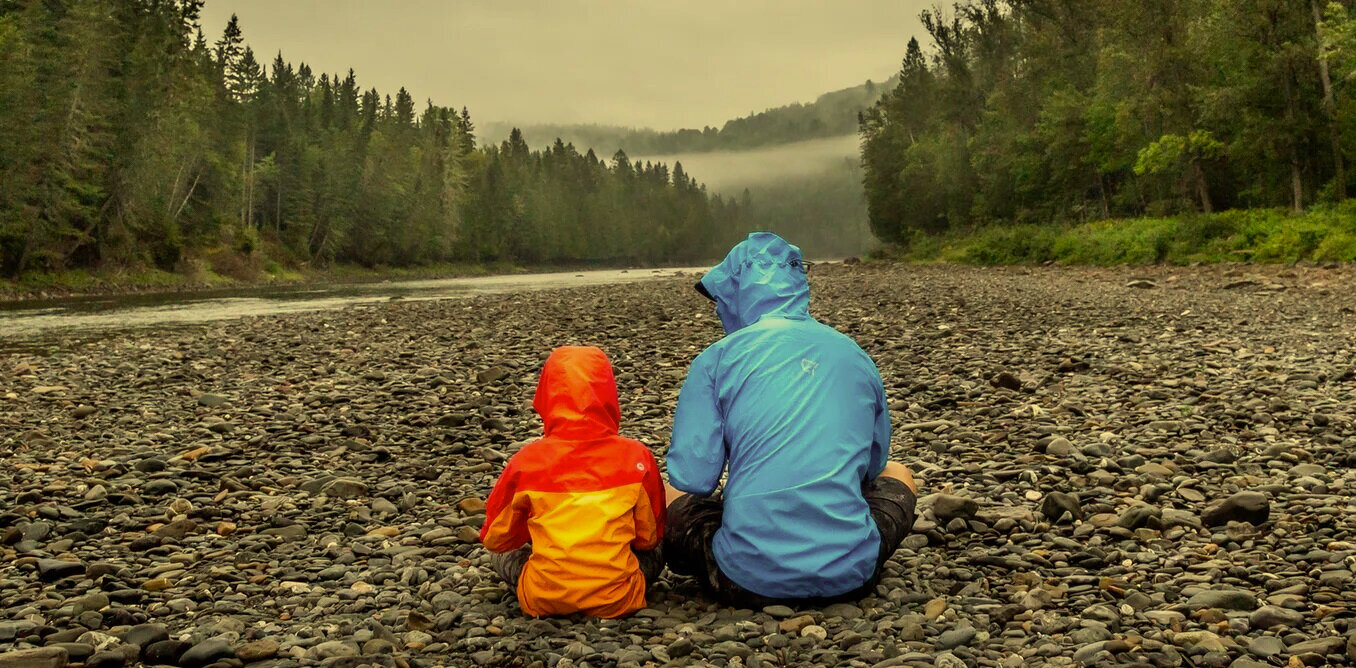 Paulo Pinto
Alti Wine Exchange founding member
Dear reader,
After a few hours of light meditation followed by light drinking, I found myself complaining about my son's generation, the millennial generation. They are missing something, I told myself. They don't listen, they make bad choices.
Then I started to remember the condemnations I received when I was his age, the judgment and disapproval, and then I remembered how my father used to say the same about his generation and mine.
It seems we all complain about the next generation, probably from the moment we start to get old – but not necessarily wiser, because for some reason the next generation is always smarter and more capable than the previous one.
No wonder, by the time I finished my glass of delicious Moscatel Kingsman 1919, I knew that my son will be alright. His faults will be smaller than my faults and his generation will do well. They will make mistakes like the older generations did, but in the end they will be more capable than my generation.
Reflecting on this, I noted how much easier it is to give a human scale to reasoning. The relationship between father and son is much easier than generation-to-generation because of scaling. In abstract, everything becomes categorical generalizations without points of reference.
One thing is worrying, the formula for improvement with the new generation seems to be always the same: the need for more money, regardless of the quality. Because we live a globalized market where people are being homogenized, levelled, and only expansion matters, the particularities that make the difference are forgotten. People seem to be all the same now, all the time.
***
But we interrupt our thoughts about the next generation to bring you important news:
We are approaching the point of maximum financial risk.
It is important to understand how a defensive plan is now very important, because this is a crisis warning.
Bitcoin has reached a value of nearly 50.000 USD, and Tesla – a large publicly traded company – announced a 1.5 billion investment in this cryptocurrency. This is major.
It could be the beginning of a much wider adoption trend, but a dangerous trend for Central Banks because it puts at risk fiat currencies' credibility, and therefore becomes dangerous for the adopters.
The point is, Tesla is using bitcoin as a store of value against the debasement of the US currency and resistance to inflation.
***
We believe at some point in the future bitcoin and independent digital currencies will be made illegal. Commercial banks already make it almost impossible to transfer money into digital currencies, and difficult to allow using digital currencies as part of companies' operations. If this level of control is already so massive, how difficult would it be to make these new currencies illegal?
This is the reason we believe fine wine is a much safer store of value. It is a consumer product, but at the same time it is rarer and limited – and is not digital, even if you can trade it digitally thanks to groundbreaking efforts such as Alti Wine Exchange, allowing normal customers to become fine and rare wine investors.
***
One thing I know by now is how the future is always uncertain.
Let's sip the good moments, embrace our loved ones, stay aware in the face of possible hazards and get ready for whatever comes next.
---
More articles by Paulo Pinto