Dear reader,
I'm Breno, back with tips on wines and wine styles to try this autumn (or fall, if you are American)!
If your summer was full of lighter styles, with white wines above others – or maybe rosé, lighter reds –, now it's not hard to expect that you end up moving on to stronger, bolder ones.
What wines should I enjoy this fall/autumn?
For many people – myself included – autumn means more comfort food and less 'chillable' wines. Weather is getting colder, parties are not the sunkissed gatherings as they were weeks before, the mood is gloomier… yet, you don't feel like sipping the strongest options available (a I repeat the yet).
In times of coronavirus, if you are going out but (rightfully) careful of staying indoors, this could prove even more challenging for dinner.
So bolder, spicier wines might be just the answer for what you're asking yourself. Here are a few options we would suggest:
Thank you!
Tannic, in-between reds
To avoid going straight to the boldest of them all, finding a middle ground is always great: weather is still not the cold, and it can be that your palate might just be expecting something still a bit on the fresher side.
Bolder and richer, tannic, but not full-bodied red wines are a great option for this.
For this end, we immediately think of Rhône. The region's Grenache or Syrah-dominant blends are fragrant, rich, but not too heavy on the palate.
But if indeed strong and spicy is what you want, go aboard the Chapoutier train with Syrahs Le Méal and Le Pavillon.
Tuscany's much beloved Sangiovese grapes give birth to great tannic single-varietal or blends, especially the ever-famous Chianti. Our personal favourite, Brunello di Montalcino, is a great one to look for. No need to go further than IoSonoDonatella if you think premium Brunello.
Tempranillo wines are also a great choice for more tannic and acidic wines, but with not that much body and astringence. A little chill and you're good to go. Rioja and Ribera del Duero, that's with you!
Lighter reds
It might just be that you are not in the mood yet for tannic reds, right?
Beaujolais, Gamay, Pinot Noir. Not hard to find chiller, lighter options. They're fresh, but not necessarily cold at their best performance.
Especially if you go for the more structure ones, always consider Burgundy.
Other regional choices, such as Barbera, Zinfandel will be good to explore, too.
PS.: Some Provence rosé is also a valid choice if you can't leave your fair share of rosé behind!
Bolder whites                                  
It's that time in which cold whites are slowly being brushed aside. Thank you very much, and we'll see you when weather gets warmer!
Bordeaux whites, with classic Sémillon-Sauvignon blanc blends, are for me the perfect choice for this weather.
If you are planning on less on the fresh and more on the bold, deeper in fruit, seek those which are less crisp, like good old Mouton-Rothschild Aile d'Argent.
Rhône's Viognier/Marsanne/Roussanne white blends are an option too.
Heavier, more bodied whites, such as Chardonnay are a great transition towards more intense, fruity and oaked later parts of the season.
Featured wine tasting stories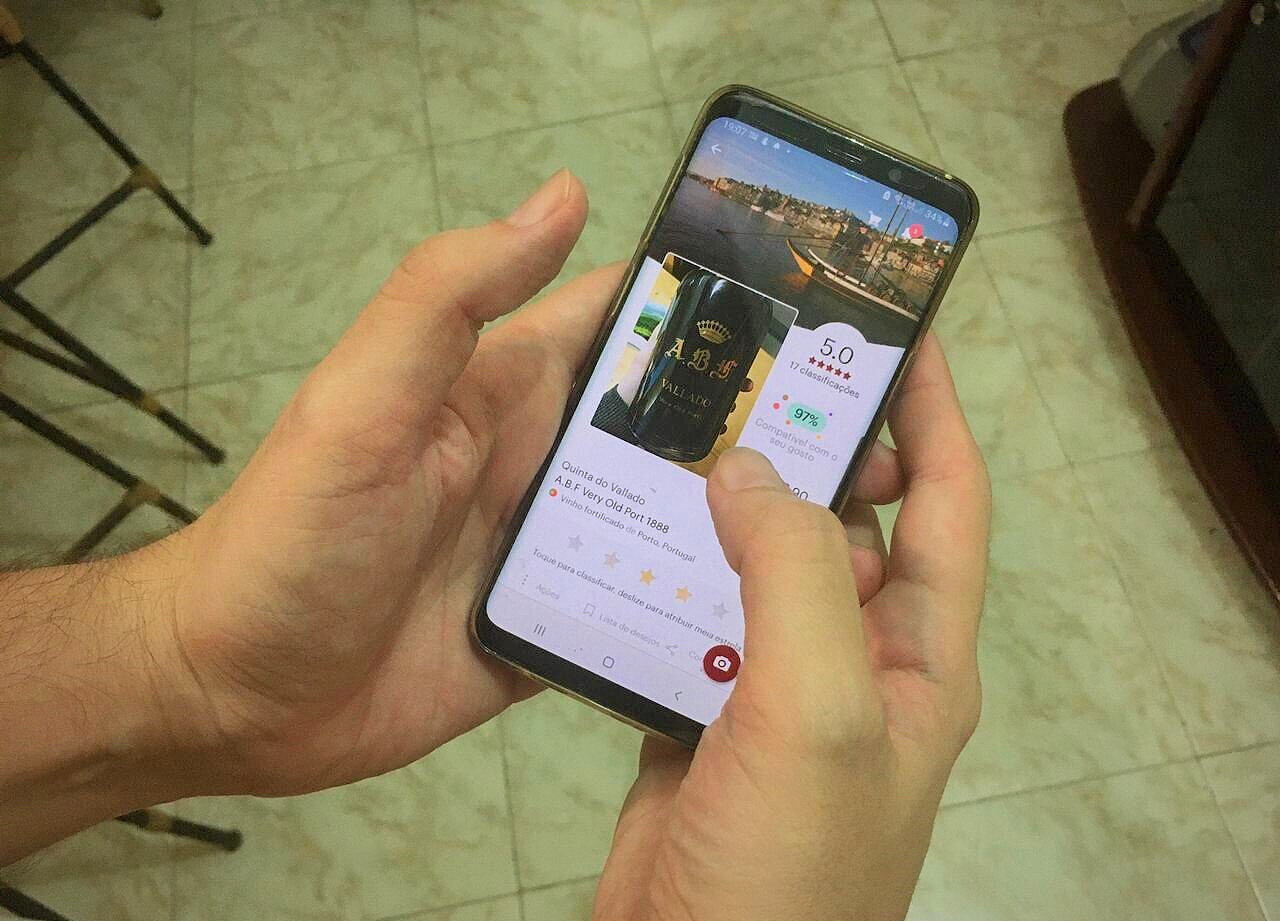 Off-dry, sweeter whites
Because of course it's time to think sweet! As for other choices we presented above, some sweeter whites are great to pair with some chiller weather recipes and dessers – that do call for richness.
I know I've given you lots of French options for the day, but a Sauternes-Barsac like Château Coutet's is so good for the gloomy weather. Here's a recipe you can adapt for autumn.
And, to close off, German favourite Riesling is always a great acidic and sweet possibility. Let's make it rich in recipes with its different types and with this Beerenauslese from the world's oldest active winery!
***
I never get tired of saying this, but… follow your instincts and tastes.
Closing off on a romantic note that has much to do with autumn, enjoy Neil Young's classic Harvest Moon!
More articles to entertain you are below.
Until next time!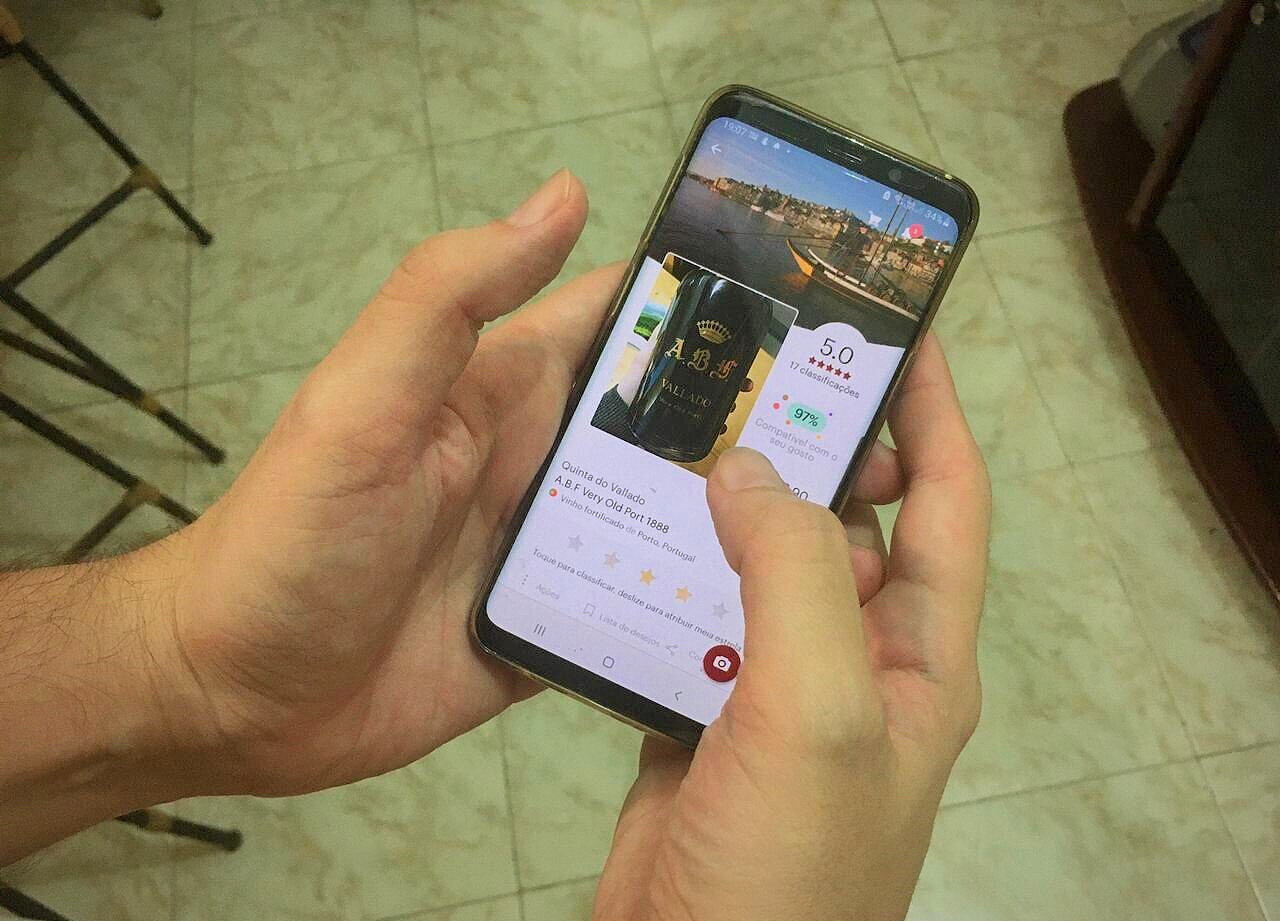 It is easy to have quick options to manage your cellar; acquaint with oenophiles; compare prices and vintages; develop tasting profiles; meet new wine styles; buy bottles and find pairings.
Amidst lockdowns, disrupted supply chains and economic concerns, online investment with full safety opens new possibilities for investors and collectors
Fine and rare wines have enjoyed robust performance and low volatility in comparison to markets during Covid, gaining further room in diversified portfolios
Free contents, reports and overviews by our experts will help you make the best decisions for profit and protection – and also enjoy the best investment-grade wines
Given the reputation of fine wine as an investment asset, we track price performance and potential returns. Meet the Alti Wine Exchange Internal Index.
Longstanding winemaking families know how crucial it is to embrace foresight and invest in passion, diligence and uniqueness