Dear reader, how's it going?
Breno is here to help you get ready for the week that's starting. Well, summer's leaving, but nice weather keeps strong here in Portugal. Hope it stays like this for a good while!
Now, on to practical things. Were you, by any chance, unable to finish a bottle you had opened this weekend? Don't worry: all hope is not lost. It can last longer than you think.
It seems odd, but there is indeed a way to enjoy this strange thing called leftover wine. I heard a few times about it, but I'm not exactly sure what that is, as my bottles always go away quickly (just kidding)!
Thank you!
We know: after opened, wine can go bad by turning vinegar-sour (literally) or simply by oxidizing, numbing flavors and aromas and turning the liquid into something dull.
Storing it in the fridge is, therefore, always the top choice to slow down the metabolic process.
But many people I know immediately look at the opened wines in the fridge and go into despair, trying to get rid of them as fast as possible. Especially by drinking it when they're not in the mood, a day or two after it was opened, or simply by pouring it in any sauce to say "Whew, at least it didn't spoil!".
Sometimes that means simply wasting what you have.
Okay, It's sealed. How long, now?
Here's typically how long it takes before your opened bottle (considering it is properly air-tight sealed and chilled) starts losing its best due to chemical reactions:
Red wines: expect it to be good for 3 to 5 days in a cool, dark place with a cork. Usually, bolder ones with more body, tannin and acidity are the ones which will likely last longer. So be cool with Cabernet Sauvignon, Syrah and others, but be quick with Pinot Noir! Unless temperature right now is really chill for you, put it in a cooler or a fridge.
Lighter/sweet white wines and rosé: around 5 to 7 days in fridge with a cork. Overall, oxidation is more perceptible for these wines, so Sauvignon Blanc, Vinho Verde and others won't be as vibrant as they were when opened the first time. But nonetheless, still good to go.
Full-bodied whites: from 3 to 5 days in fridge with a cork. Yes, good old Chardonnay tends to oxidize faster because of its earlier oak aging. Store it carefully and think faster than with other whites!
Sparkling wines: mere 1 to 3 days in the fridge with a specific sparkling wine stopper. Since Champagne, Cava, Prosecco and others lose carbonation quickly after opening, don't let them go dull. What a waste it would be!
In case you are planning to drink the leftover wine, don't forget to let it gently warm and reach the best drinking temperature so you can enjoy it to the fullest! (And here's how you can store your unopened bottles for the long term.)
Featured wine and entertainment stories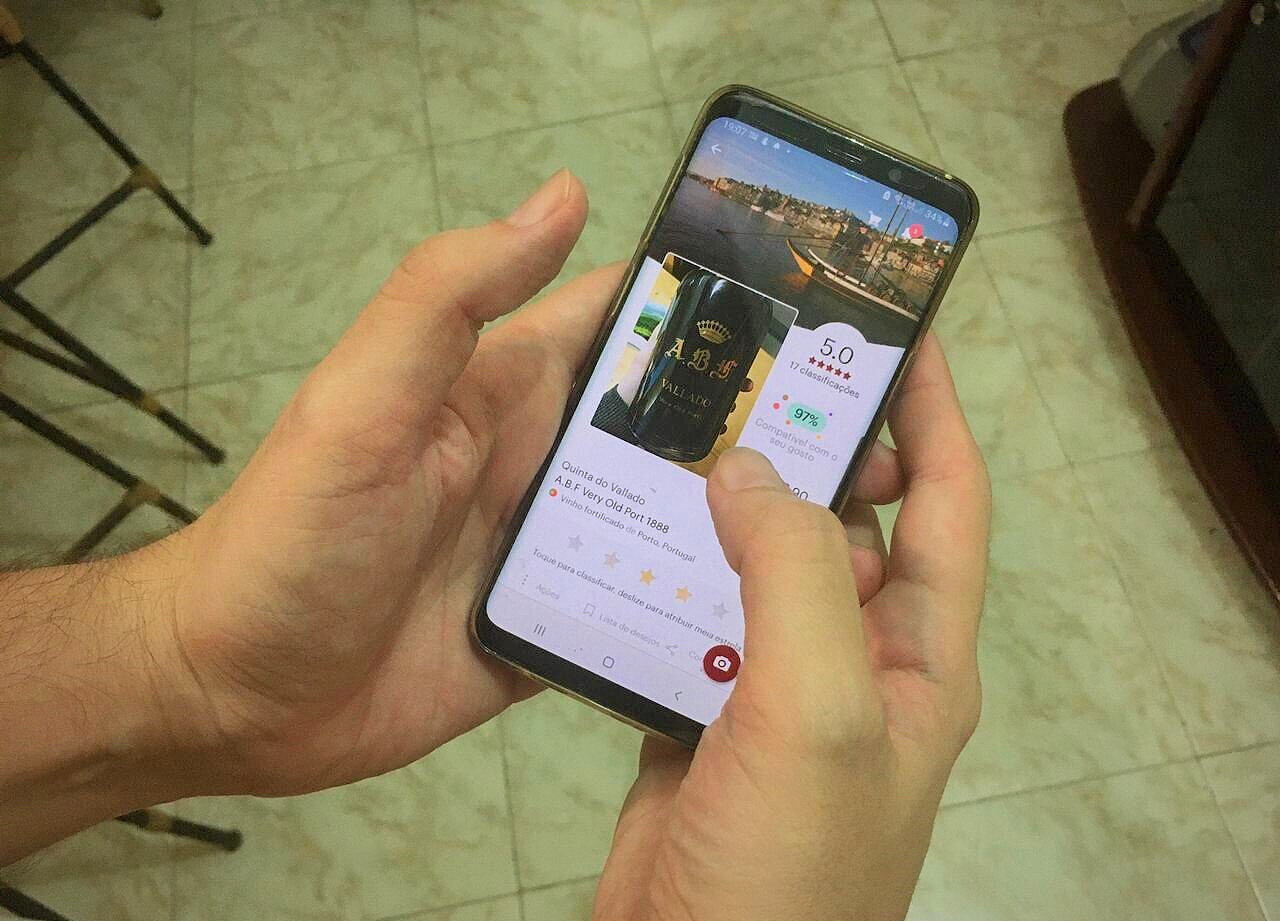 What solutions for cooking leftovers?
Okay. So you decided not to drink your leftover wine. No trouble!
I'm a big fan of por roasts and love the deliciously wine-dependant boeuf bourguignon and coq au vin — but these require much more than just some leftovers.
Using leftover wine, even if very little, is always good for marinating meats: alongside citric flavors, whites are great to enhance poultry and pork dishes. Roast beef and other red meat braised choices go fine with some reds. Tofu is versatile and gains a lot of personality when marinated with any!
Also, a tip that never goes wrong: a splash of red or dry white wine in tomato sauce. Fruity and rich.
That's the basis also for classic ragù alla bolognese, with the multiplicity of flavors from meat, wine, celery, carrot, sauce and what eventually comes into it! Gravy is great with wine, as is a poissibility that's also my personal take for filet au poivre – swtching cognac for a fortified or simply for a bolder red inside the peppery, creamy sauce.
Thinking of making a vinaigrette for dressing? Mix any leftovers (of red or white) with lemon juice, honey, salt, pepper, origano/thyme and olive oil. Done. Lovely!
Last but not least: if you're really not in the mood for using the leftover wine quickly, freeze it in cubes. A few of these cubes will do the trick when and save time and also space – if you simply want to get rid of the bottle.
* * *
In the meantime, why not check our latest Wine Club offers and initial bottle offerings?
And all the available wines on our marketplace are below. Enjoy!
---
Stories on wine investment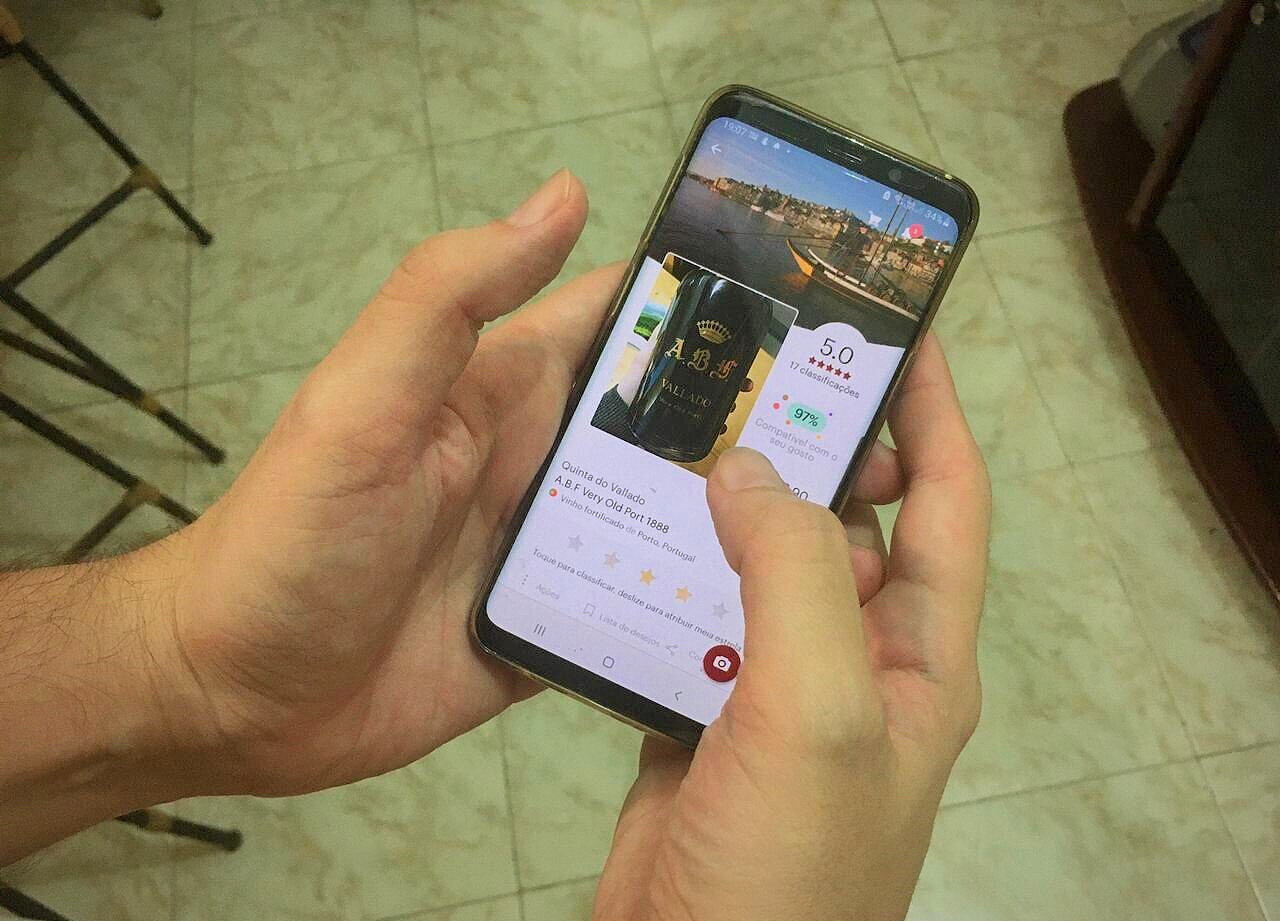 It is easy to have quick options to manage your cellar; acquaint with oenophiles; compare prices and vintages; develop tasting profiles; meet new wine styles; buy bottles and find pairings.
Amidst lockdowns, disrupted supply chains and economic concerns, online investment with full safety opens new possibilities for investors and collectors
Fine and rare wines have enjoyed robust performance and low volatility in comparison to markets during Covid, gaining further room in diversified portfolios
Free contents, reports and overviews by our experts will help you make the best decisions for profit and protection – and also enjoy the best investment-grade wines