Articles & Updates
Blogs, news, reviews and more you need to know on fine wine investment, wine tasting, economy and finance – and other things we like to talk about.
A MAILBAG COLUMN FROM AN ECCENTRIC SOMMELIER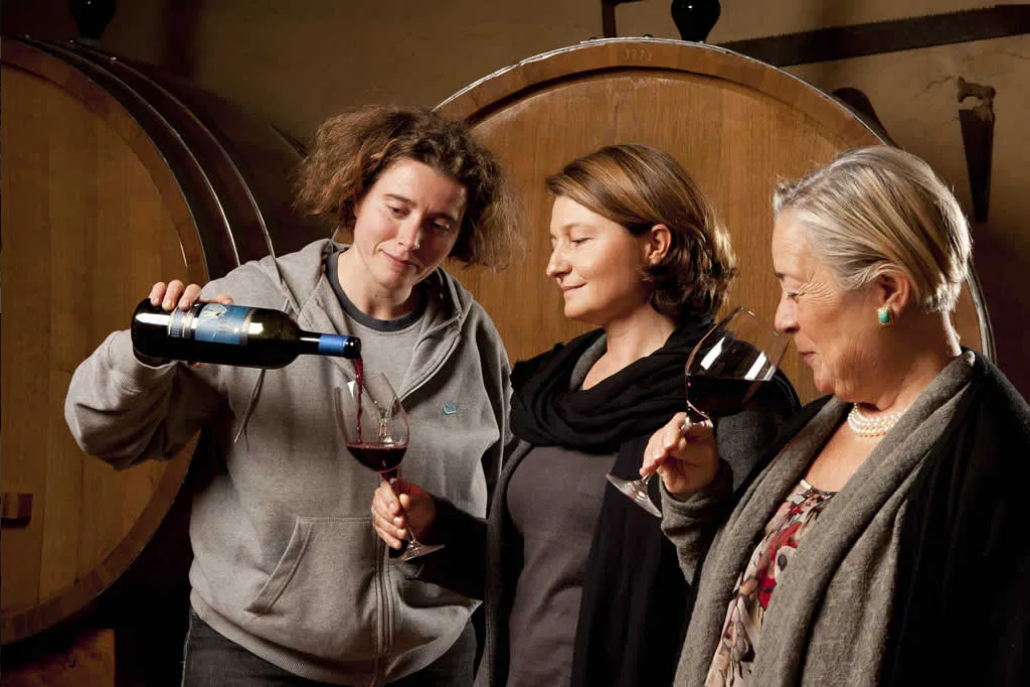 Highlighting the work of female pioneers, winemakers, producers, writers and sommelières, we call for more efforts towards equality and women in leading roles
read more
Founder's view  |  Thinking outside the bottle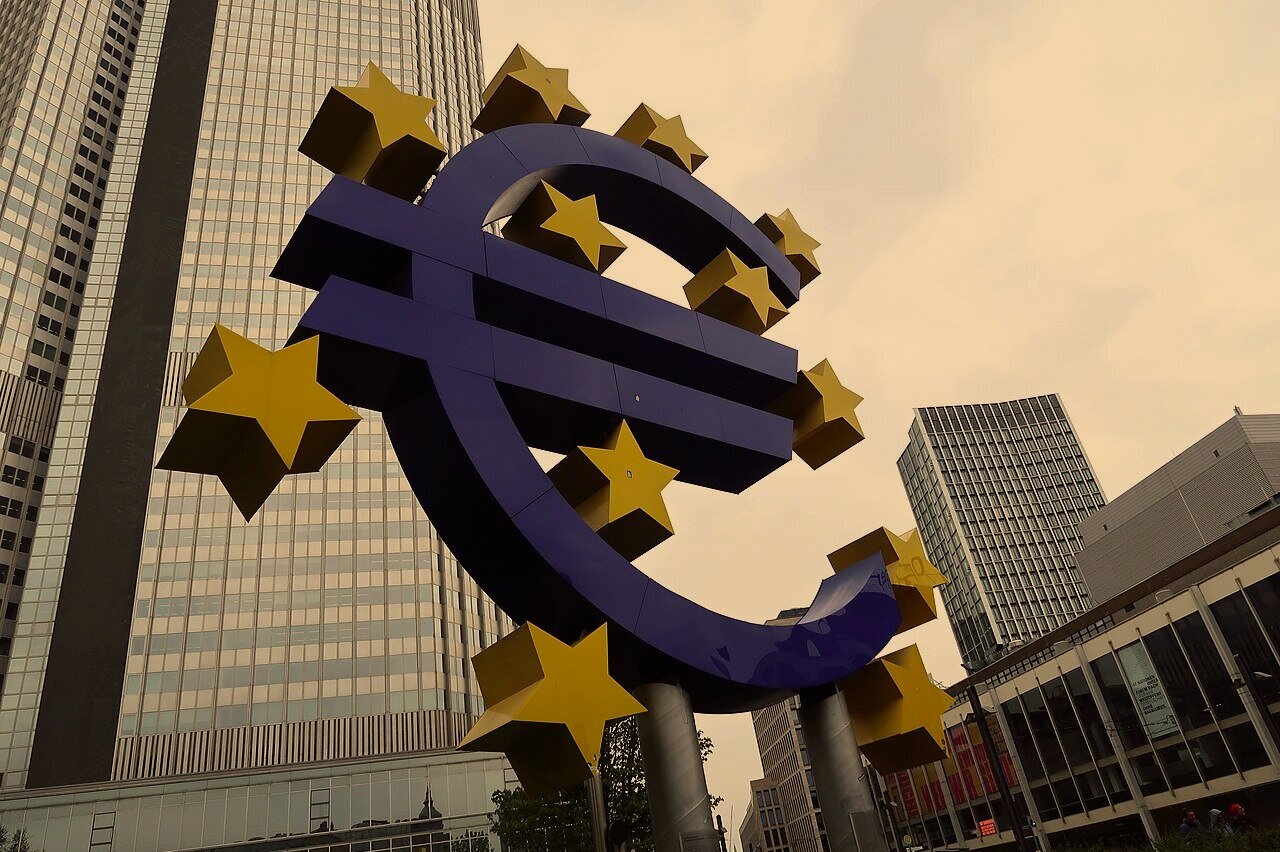 Beyond inflation on the horizon, the ECB plan paves a troubling control of our economic lives. We have to think through.
read more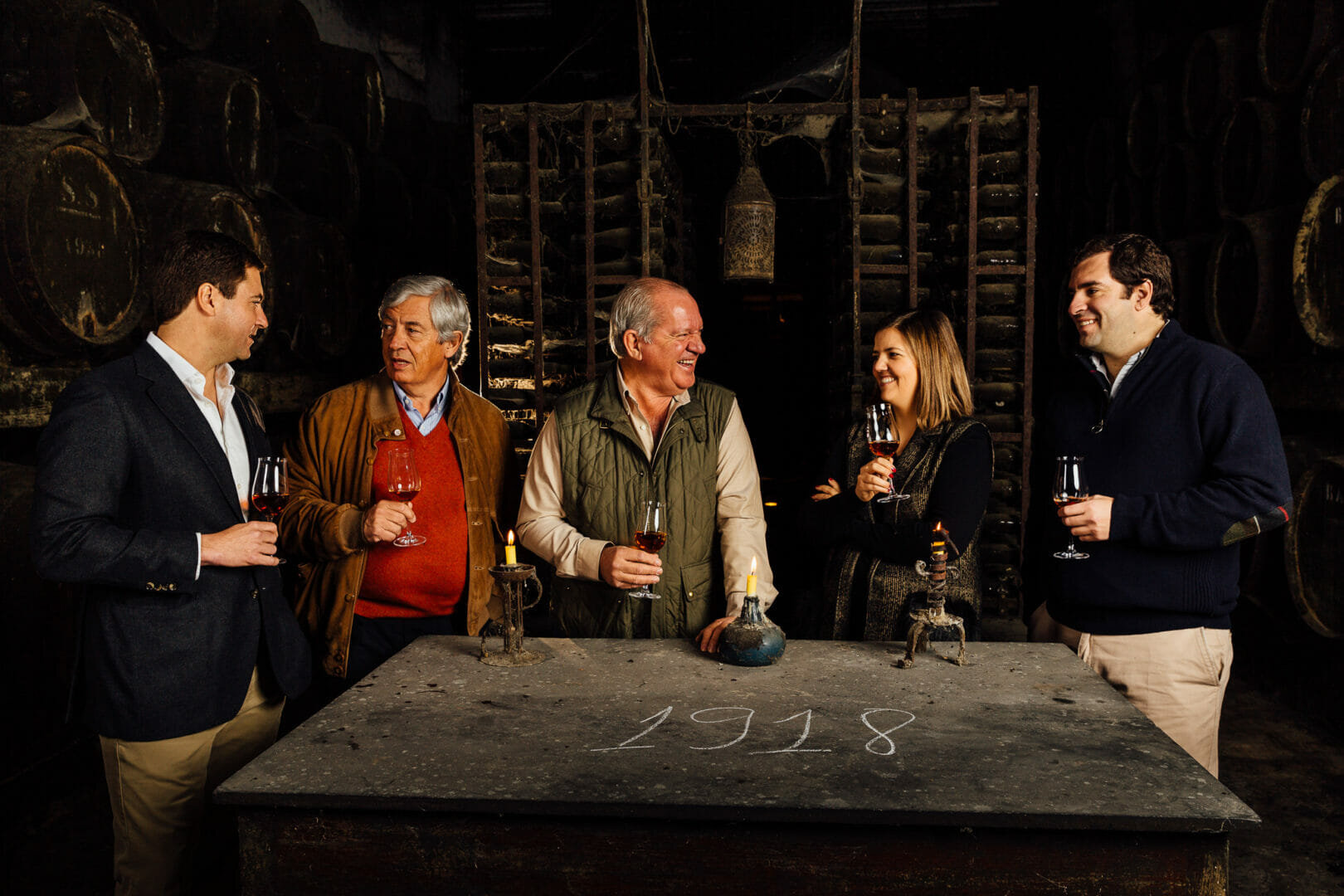 Longstanding winemaking families know how crucial it is to embrace foresight and invest in passion, diligence and uniqueness
read more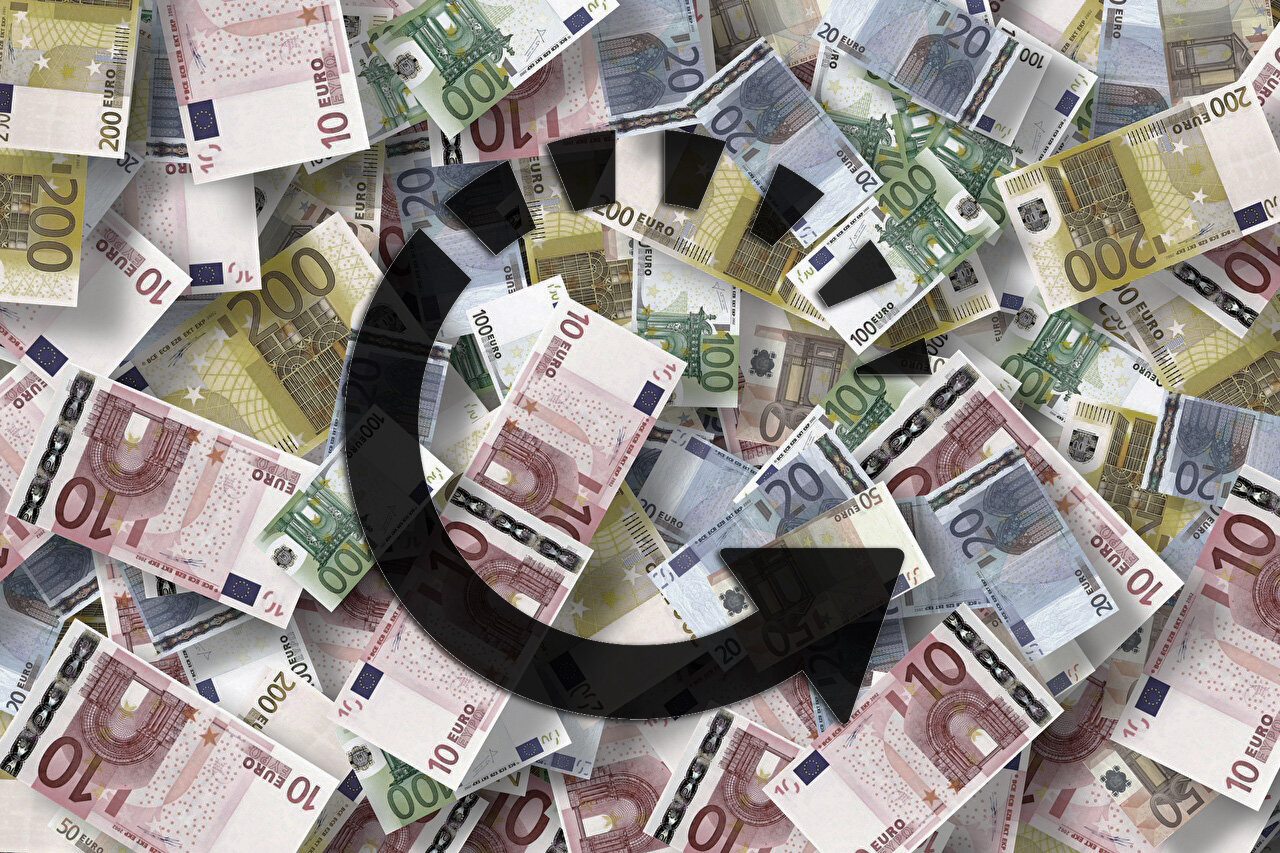 A reboot of the financial system is essential. For a sustainable future, with a plan that won't leave citizens and responsibilities behind. Read part 3 of our view.
read more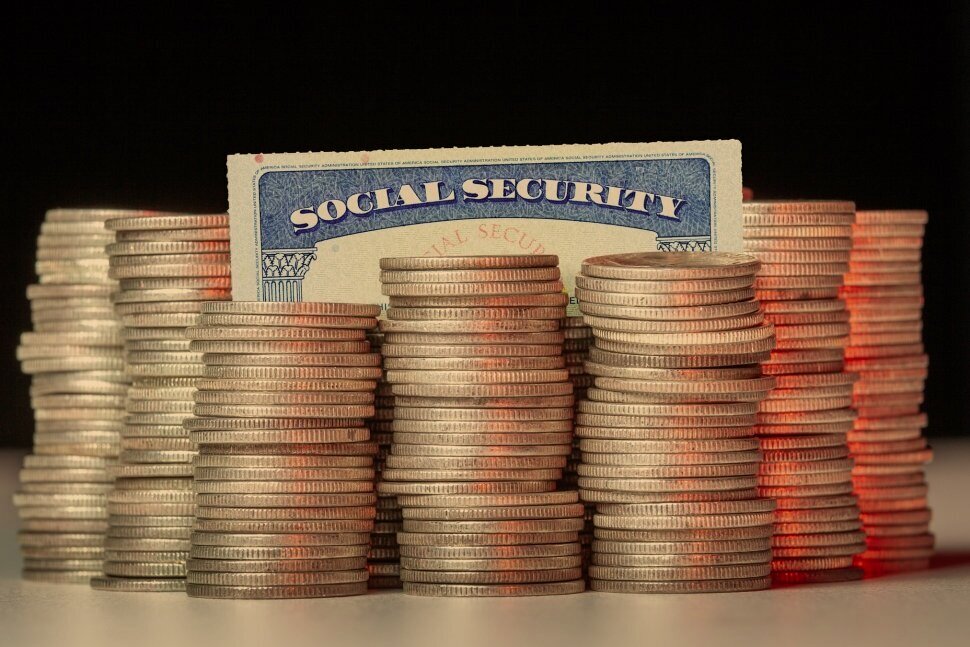 A Great Reset solution has to simplify the banking structure's relations to society, prioritizing people's well-being. Read part 2 of our view.
read more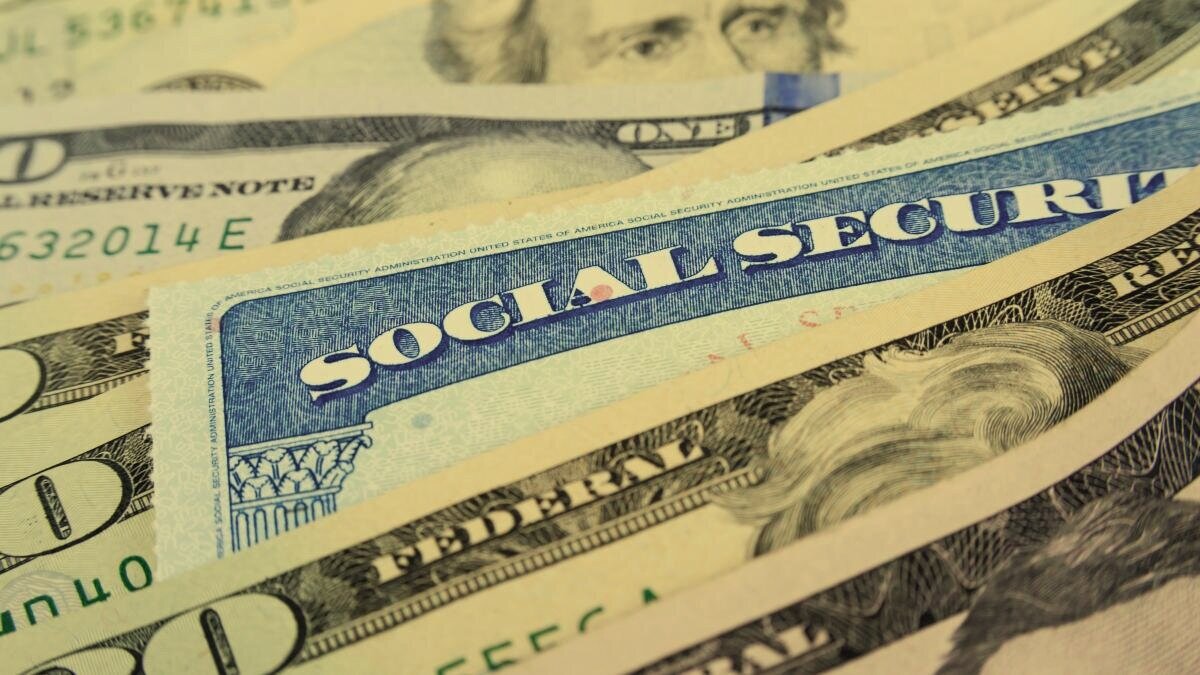 There is a need for a Great Reset to guide the post-Covid economic world, but not the one proposed by the WEF. Read part 1 of our view.
read more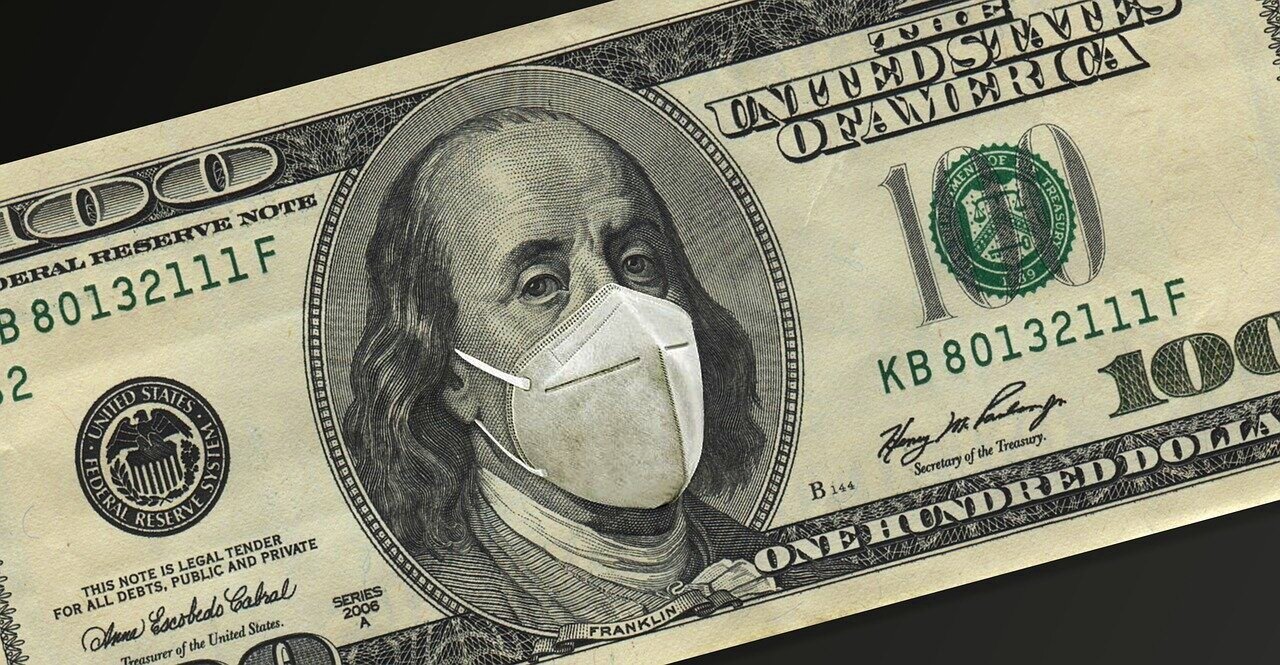 The pandemic has made all doomsday scenarios become a reality for the economy. Here's what to make of it, investor.
read more
A Mailbag Column from an Eccentric Sommelier
No Results Found
The page you requested could not be found. Try refining your search, or use the navigation above to locate the post.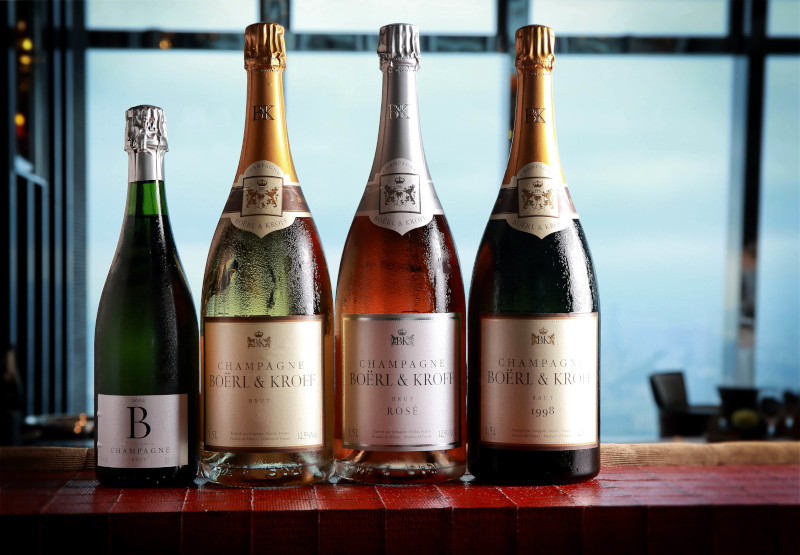 Read the story of this rare, highly demanded, handcrafted jewel of a French sparkling wine and invest in it
read more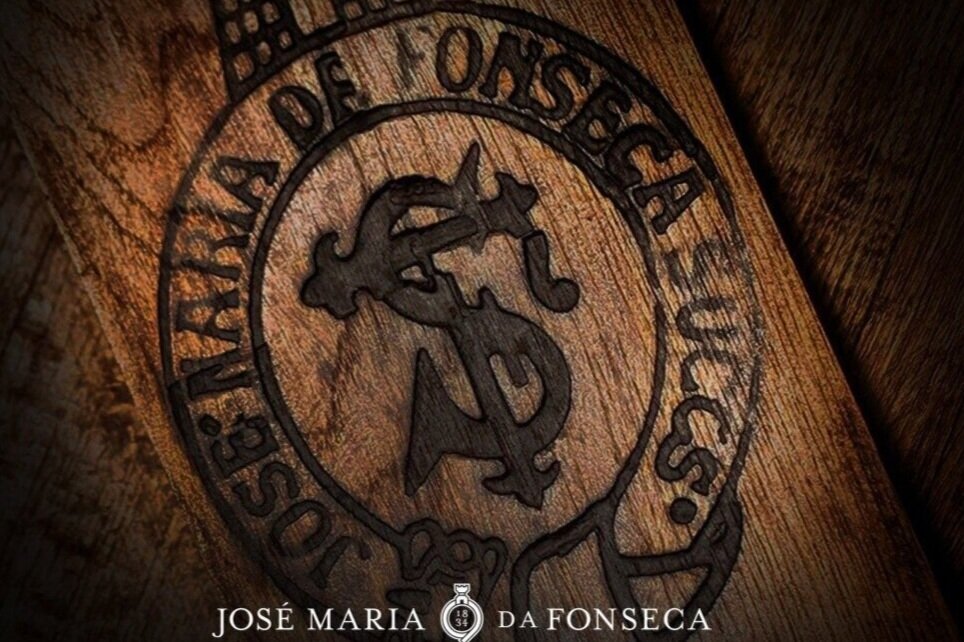 Alti Wine Exchange introduces an exclusive Initial Bottle Offering of 50 rare bottles of 1911 Moscatel de Setúbal by famous Portuguese producer, José Maria de Fonseca.
read more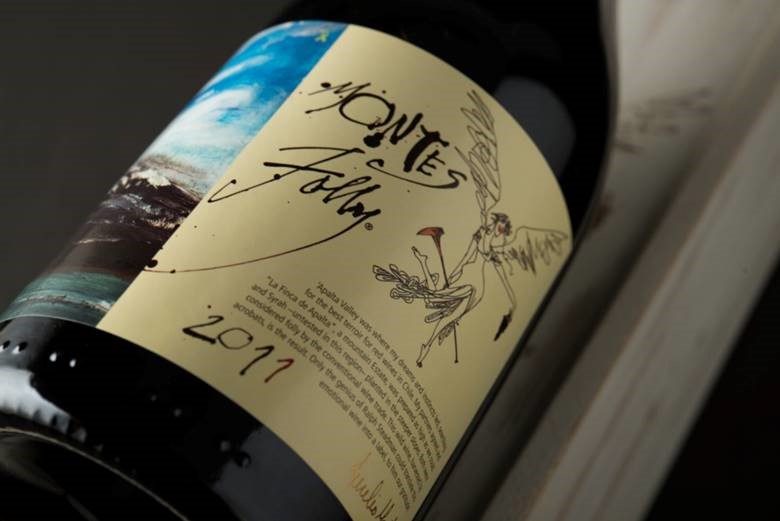 This is the story of a rare red wine coming from a pioneering winery in Chile, the story a pioneer winemaker in the name of Aurelio Montes who dared to plant vines on extremely steep vineyards to produce the best red wine he could possibly make, giving birth to his 'Folly', the first Ultra-Premium Chilean Syrah.
read more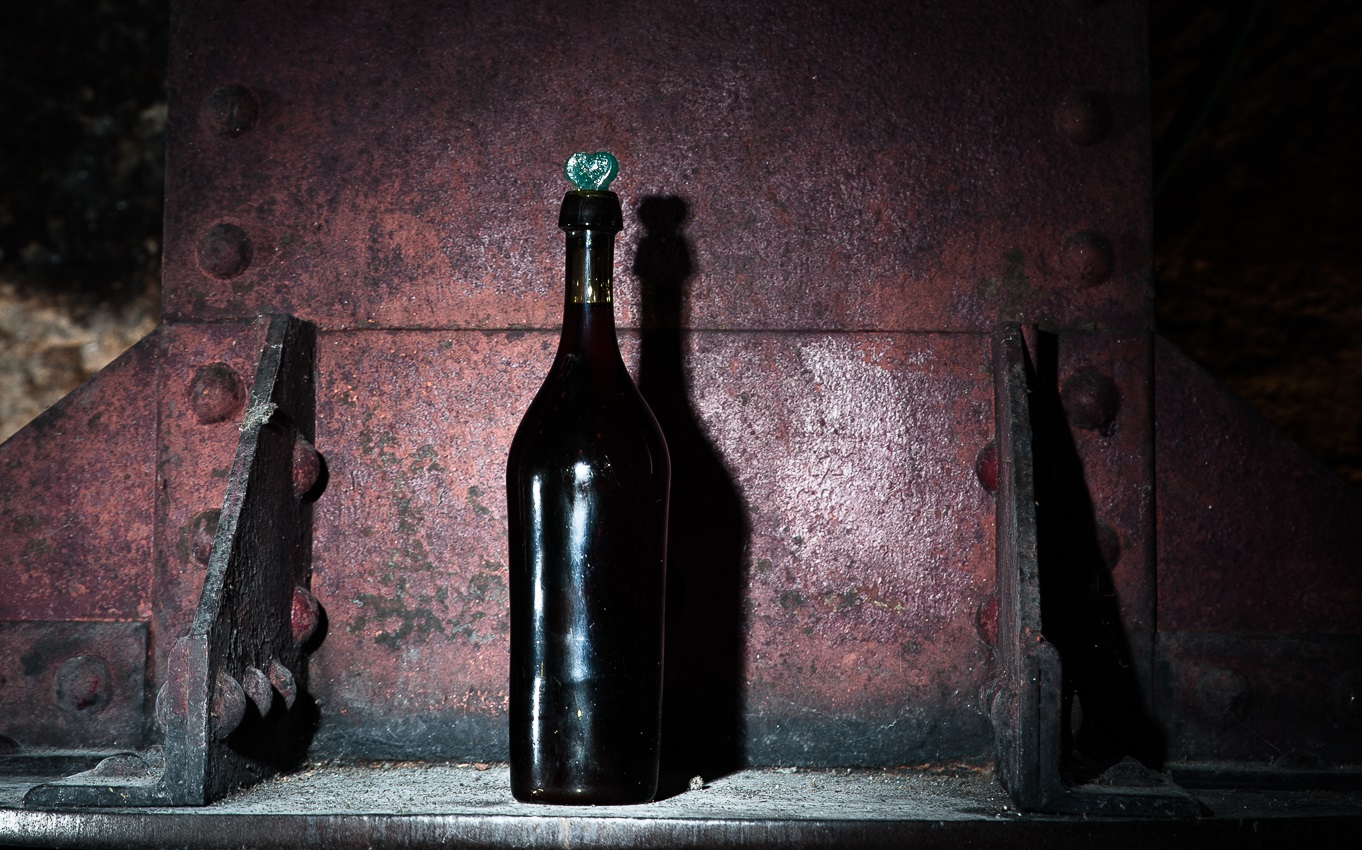 Nestled among the most prestigious Grand Cru properties, on the limestone plateau of Saint-Emilion where some of the finest Bordeaux wines are extracted from a rare terroir, Chateau Coutet has been owned and operated by the same family of wine makers for over 400 years, since 1601.
read more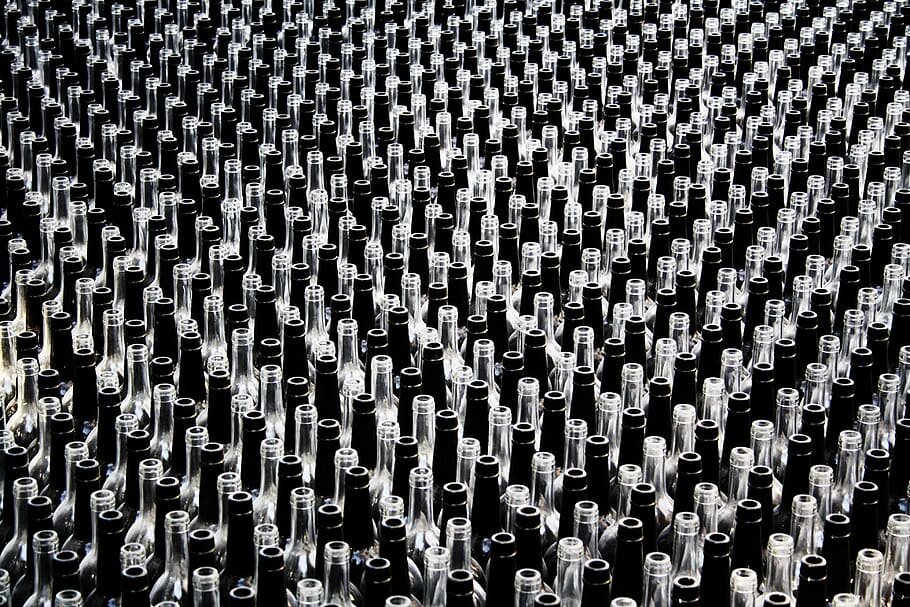 Unprecedented monetary expansion is pushing more and more discerned investors towards consumer products as a strategy for a bumpy road ahead
read more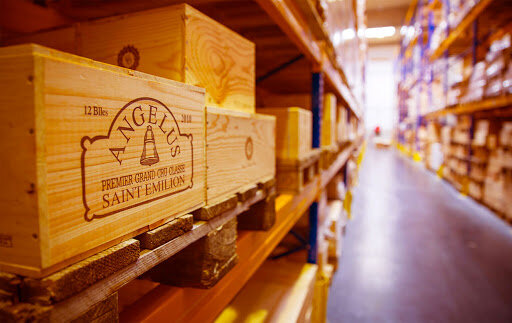 Money is tricky, but prospering does not have to be the same. In the face of quantitative easing and depreciations, real assets of quality offer safety and returns
read more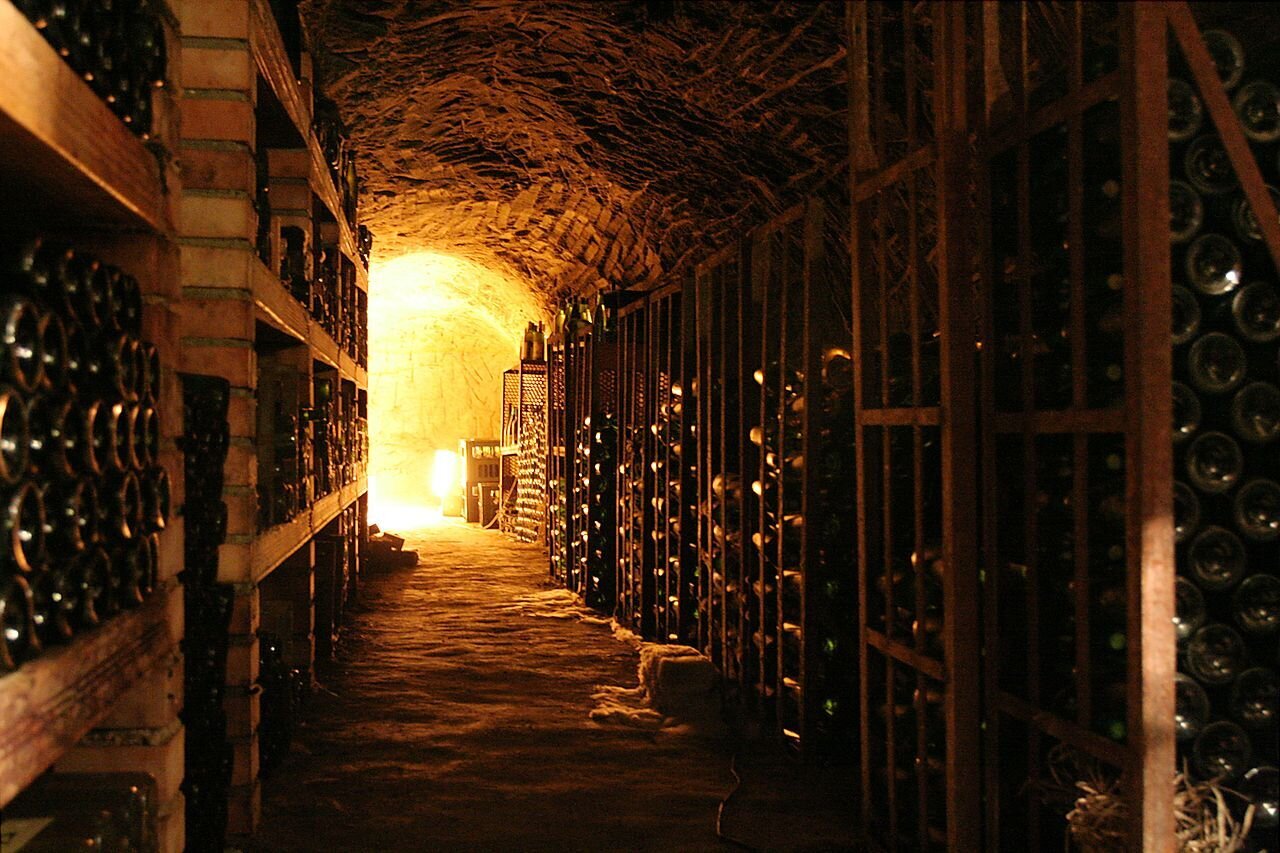 Monthly investments in rare bottles in face of currency devaluation will create you a strong long-term portfolio
read more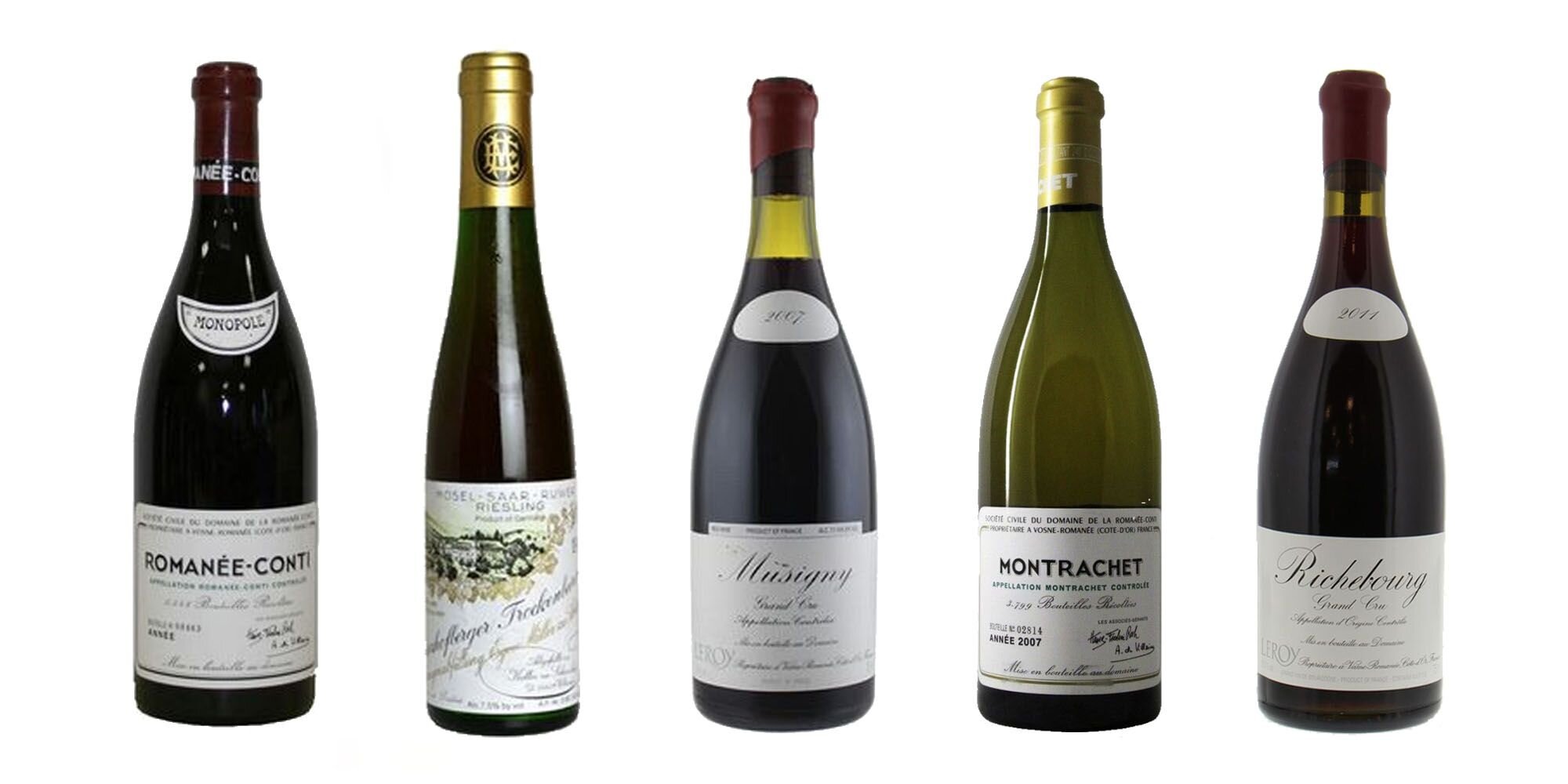 With highest prices still commanded by two French regions, the finest investment-grade wines have some interesting traits. Meet them.
read more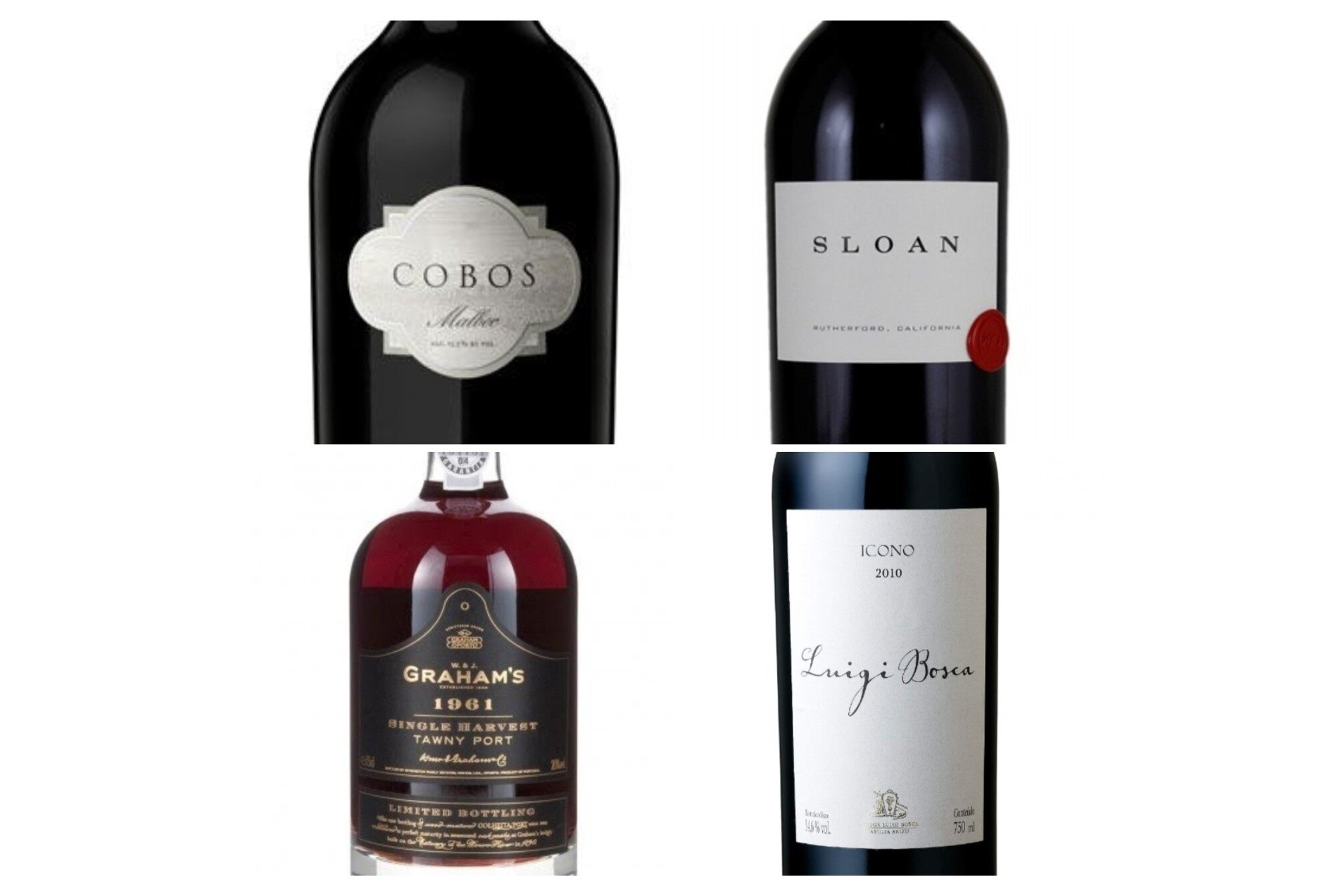 In a period marked by covid-19, fine vintages from Portugal, Argentina and the US featured on the Alti Wine Indexes enjoy double-digit figures
read more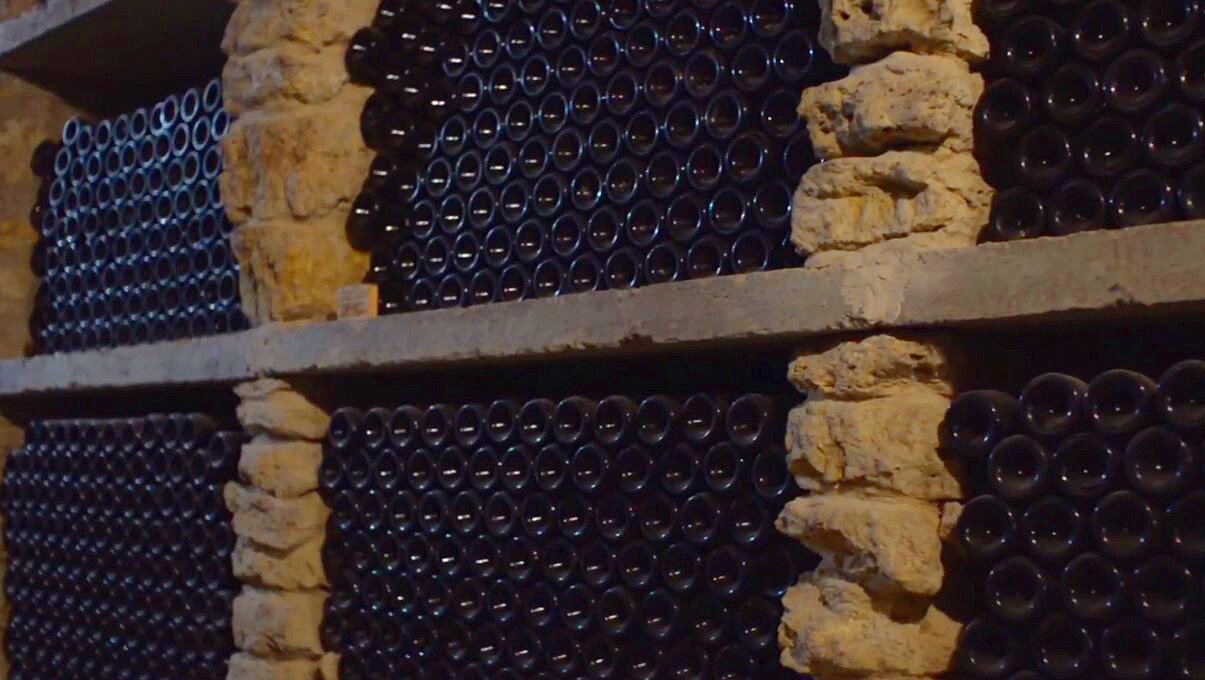 Likely progression into fiat currency collapse will lead people into tangible assets. And your bottles are valuable ones
read more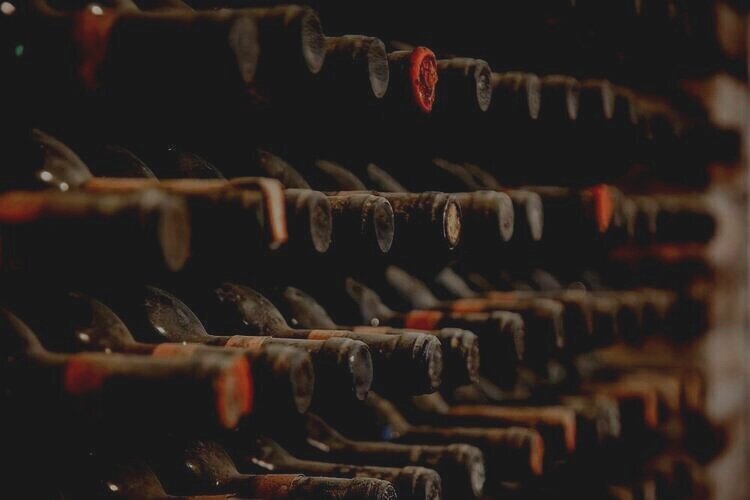 Age-worthy vintages are suffering considerably less volatility under the economic stress than the global stock market
read more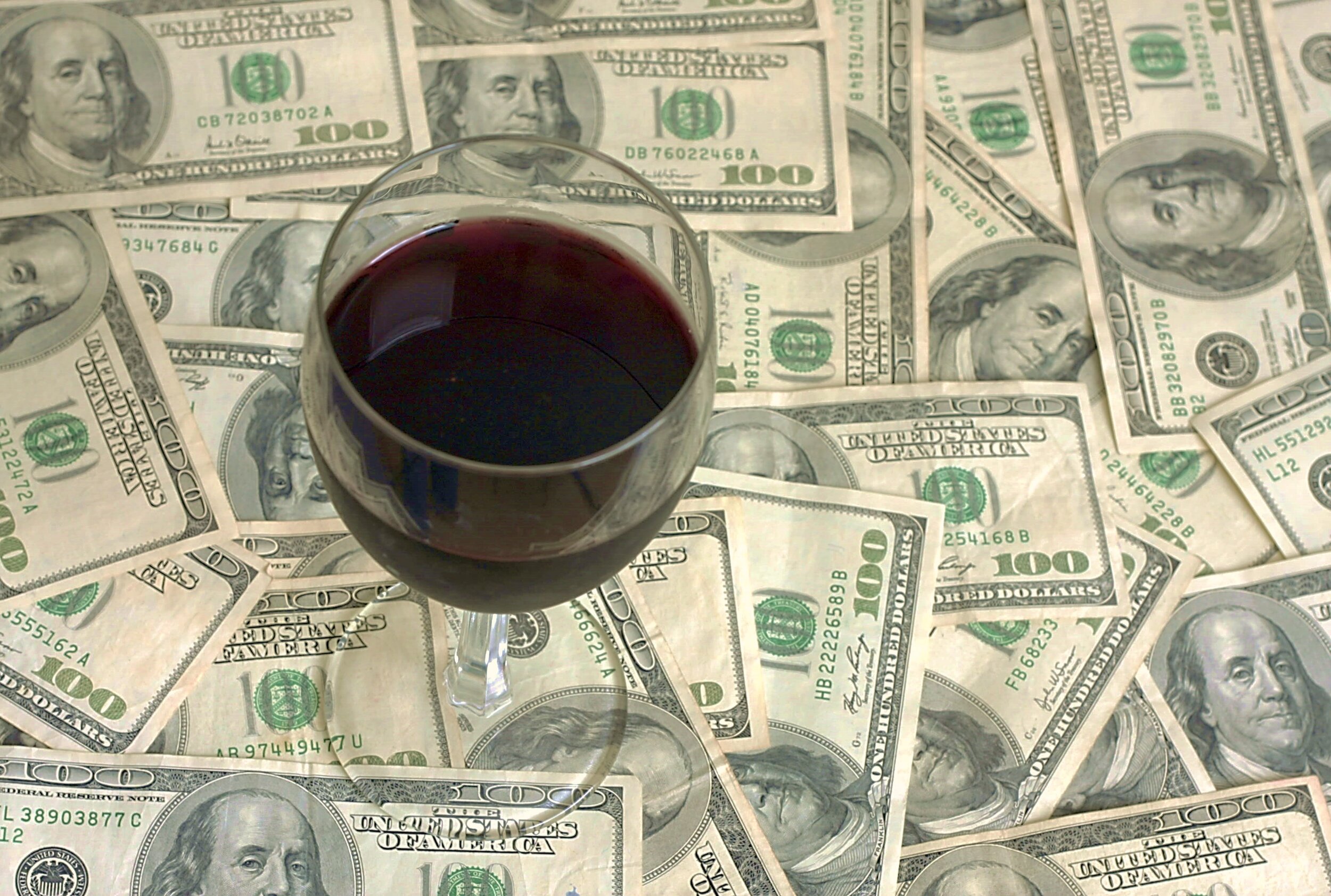 While age-worthy vintages naturally appreciate, monetary inflation is bound to provoke aggressive financial consequences, Paulo Pinto argues
read more

From century-old fortified wines to Douro, the last wine frontier in Western Europe offers much still to be explored
read more