Articles & Updates
Blogs, news, reviews and more you need to know on fine wine investment, wine tasting, economy and finance – and other things we like to talk about.
financial insights
outside the bottle
A MAILBAG COLUMN FROM AN ECCENTRIC SOMMELIER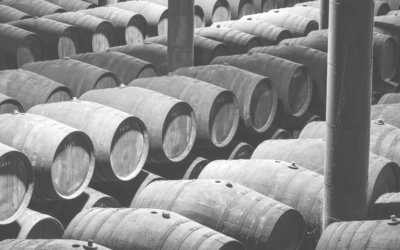 On August 11, 1888, The Scientific American published its 658th issue, replete with exciting findings. From "A Study on Whirlwinds," to "The Distillation of Peppermint" and thoughts on the human conscious, this popular science magazine had already been around since...
read more
Founder's view  |  Financial insights outside the bottle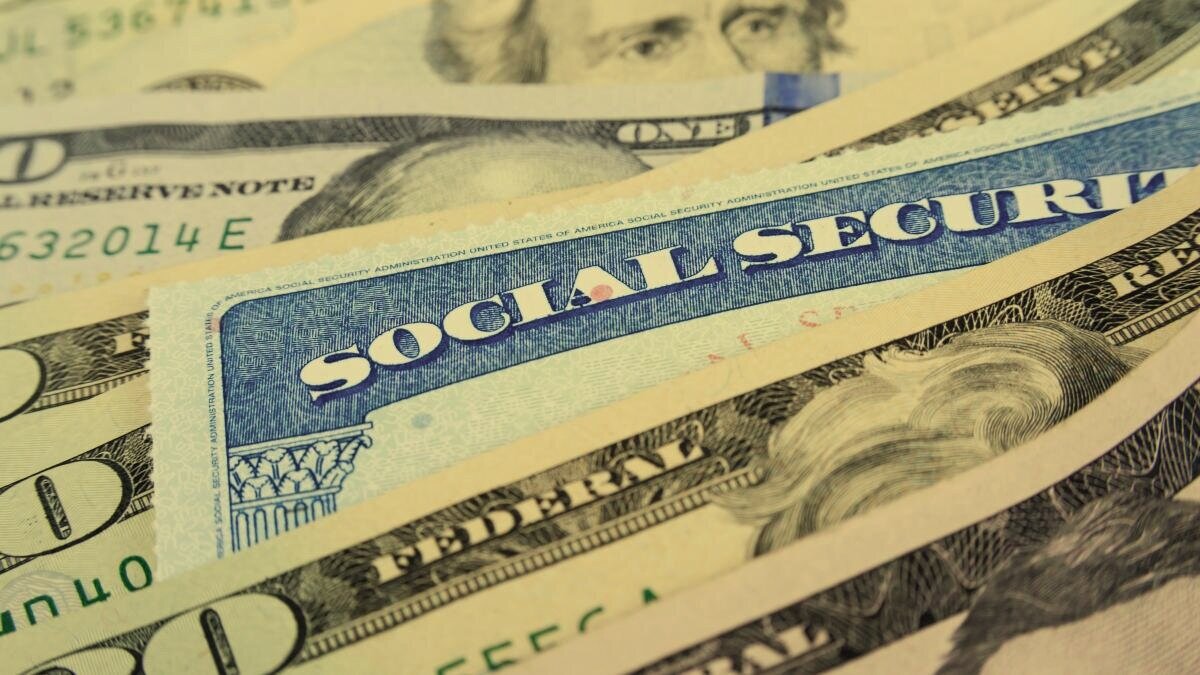 There is a need for a Great Reset to guide the post-Covid economic world, but not the one proposed by the WEF. Read part 1 of our view.
read more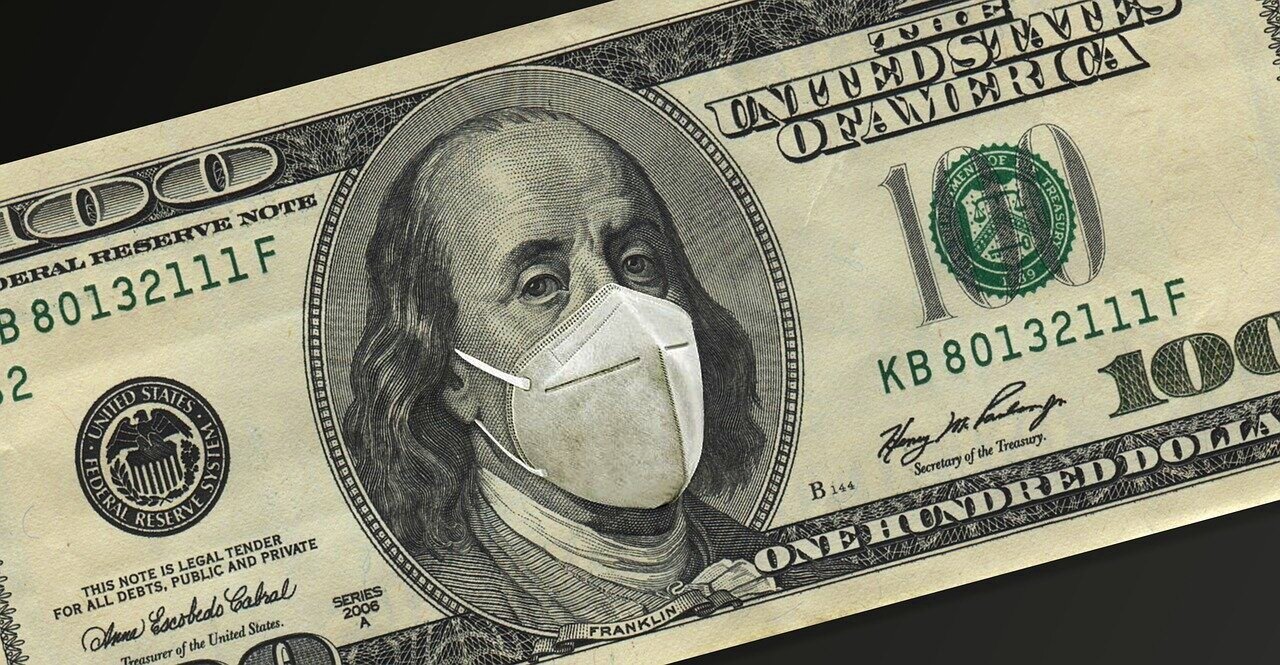 The pandemic has made all doomsday scenarios become a reality for the economy. Here's what to make of it, investor.
read more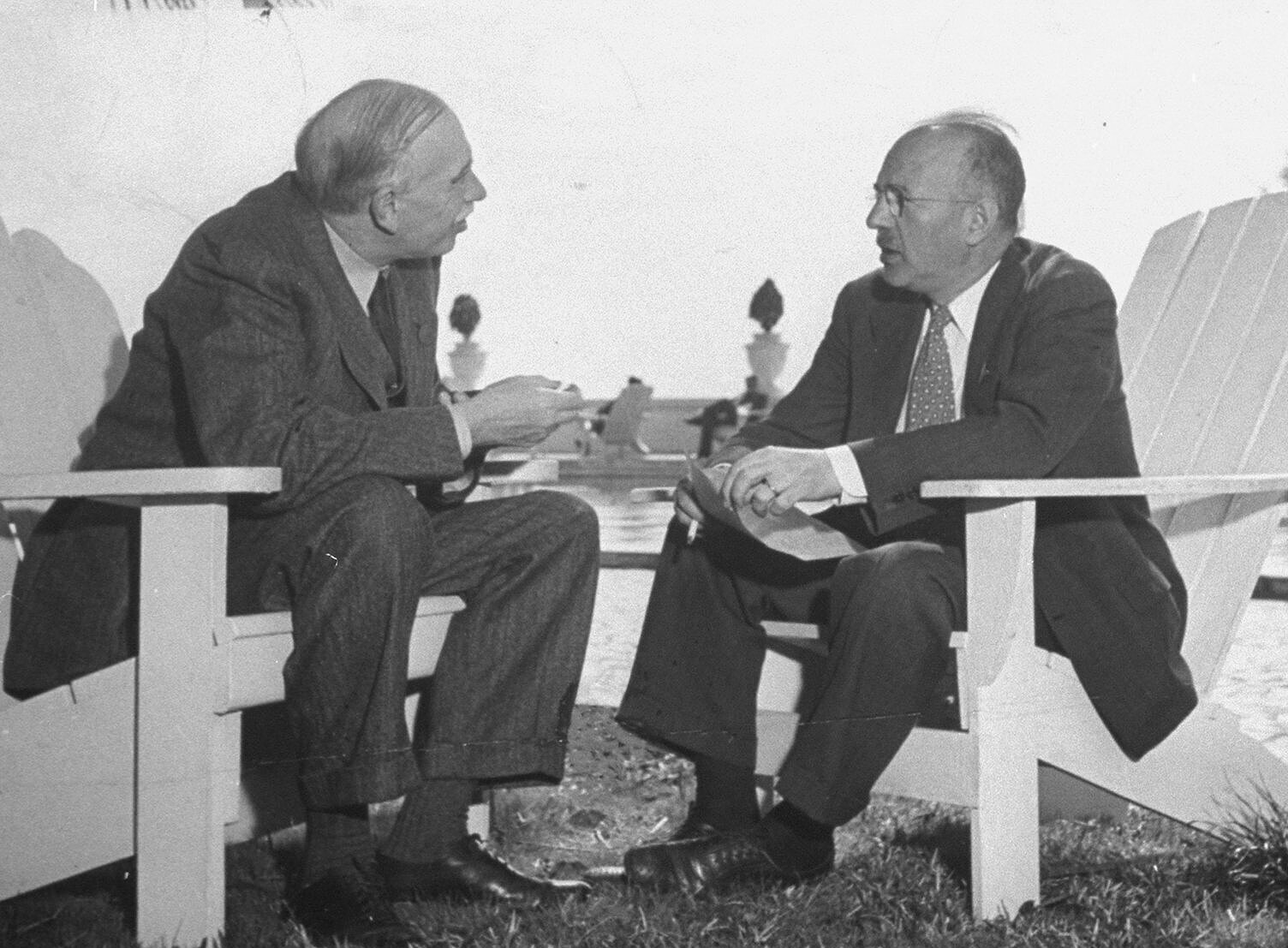 It is clear at the highest level that the post-Covid world will need a new financial system to sustain the global economy
read more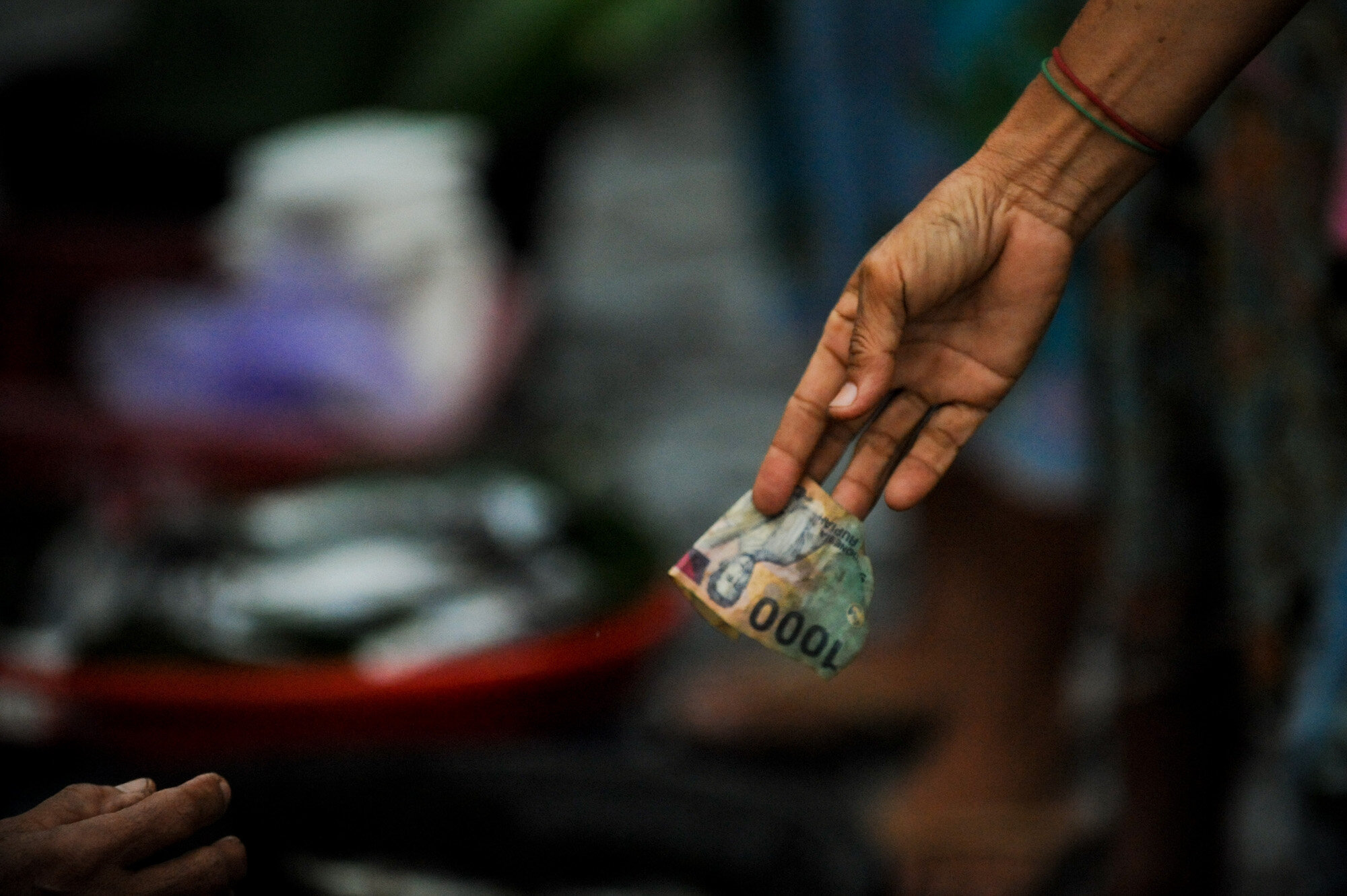 Governments are deep into debt and will be even deeper after the covid-19 pandemic because they will increasingly have to print trillions for mere survival
read more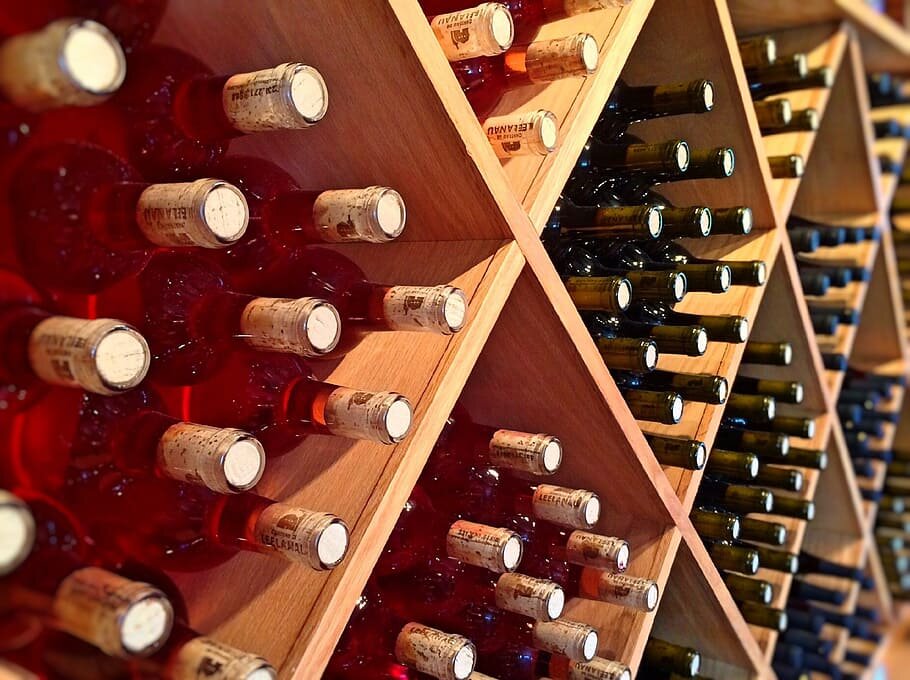 Uncertainties aggravated by the pandemic reinforce how assets like fine and rare wines fare as profitable long-term investments
read more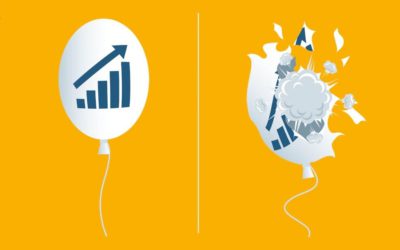 While stocks, bonds, real estate and other assets go for tipping points, 'underdog' real assets can safeguard you from their downfalls
read more
A Mailbag Column from an Eccentric Sommelier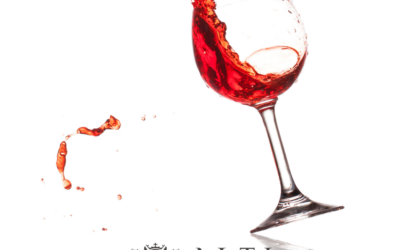 DEAR READER, Through all the melodrama of the past few weeks, I've neglected to educate the newcomers about the art of winetasting. So, I dug deep into my inbox for this query: Sommelier Ferdinand, I went to a ball last night and wasn't aware of the proper pre-drink...
read more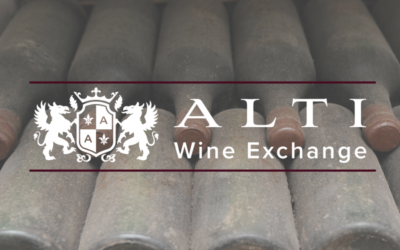 DEAR READER, I've heard what you've all had to say, and I've decided to reach out to Jerry, once again, to bury the hatchet. Who's to say if he would be open to making amends… but I made the effort, on behalf of all you insightful readers! I'll keep you all updated on...
read more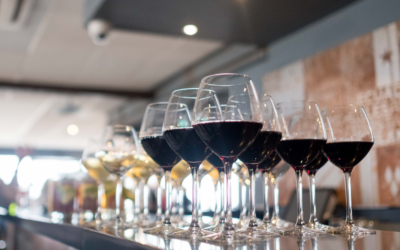 DEAR READER, Something unprecedented has happened. My assistant has received an additional letter from Jerry. Remember him—from last week [READ HERE] Well, our beloved wine purist wrote back after reading yesterweek's column: Sommelier Ferdinand, I don't care about...
read more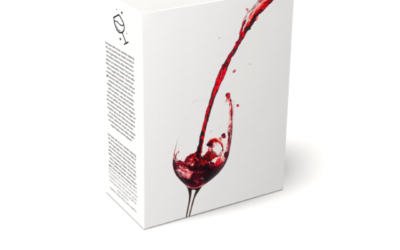 What an experience, to receive all your criticisms. That would shake any normal individual. But I've spent years having my judgments under a microscope, so I've learned to shut my doors to it. You are all welcome to try—but I won't be changing any time soon! Speaking...
read more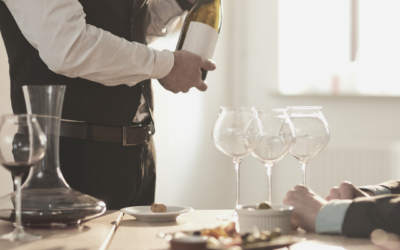 DEAR READER, As the grapes grow richer, so do the bottler and buyer! Wine is an investment, my dear readers. Never forget the long game! Now, for some advice you folks have solicited: Sommelier Ferdinand, I want to be a sommelier, like yourself. I have the respect for...
read more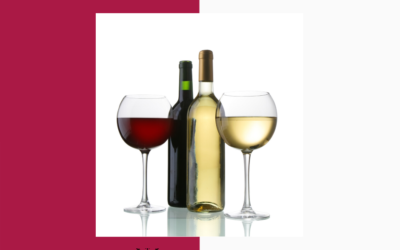 DEAR READER, Some wrote in after last week, wishing me happiness…? Sending me love…? What do you all think, I'm still in love with Matilde? Save your pity for someone who needs it, I beg you! Anyway: Sommelier Ferdinand, Which do you prefer: Red, or white? -Clarise...
read more
No Results Found
The page you requested could not be found. Try refining your search, or use the navigation above to locate the post.

From century-old fortified wines to Douro, the last wine frontier in Western Europe offers much still to be explored
read more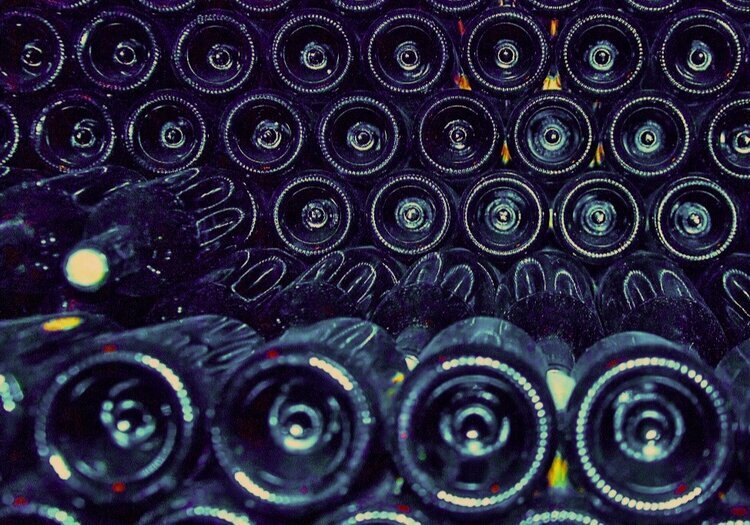 Good research, attention to costs and proper storing, focusing on safety and having patience for great long-term results are essential
read more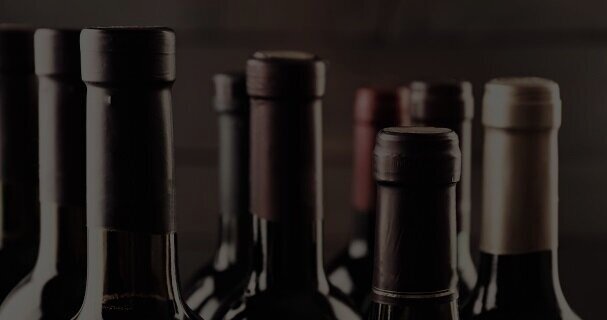 With so much monetary inflation, smart money will start panicking sometime in the (not too distant) future. Scarce, real assets are means of protection.
read more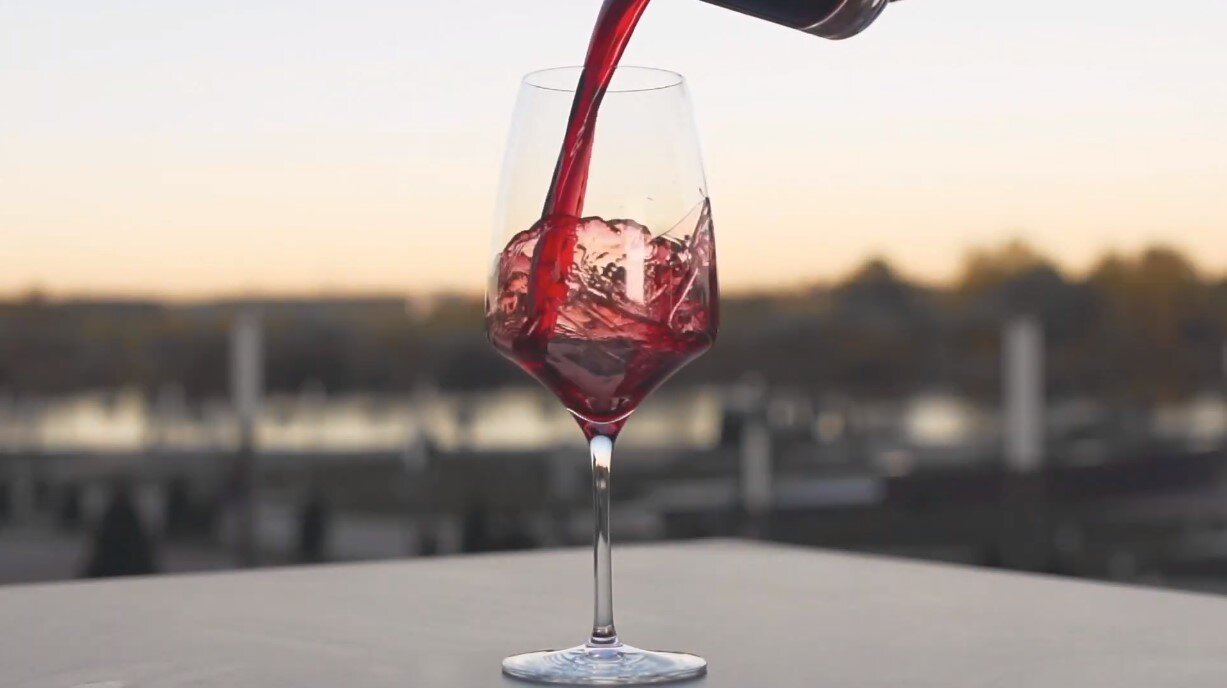 From Pomerol to Pauillac, prolific fine wines make the French region a staple for investors
read more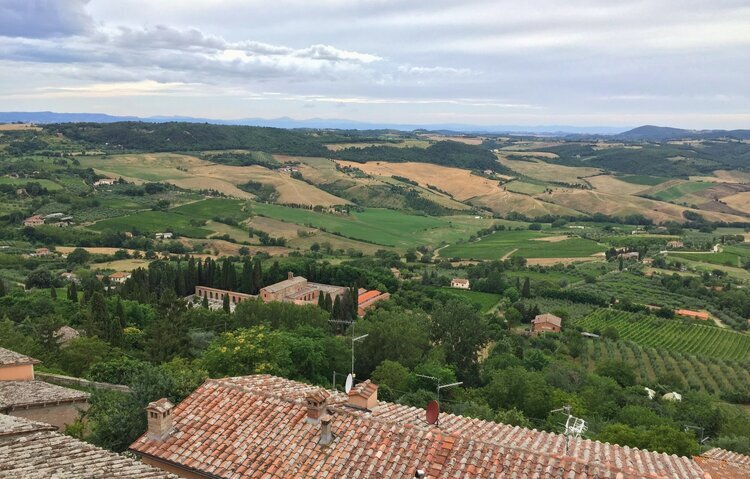 With fantastic climate and winemaking traditions, Tuscan wines offer great age-worthy bottles for investment
read more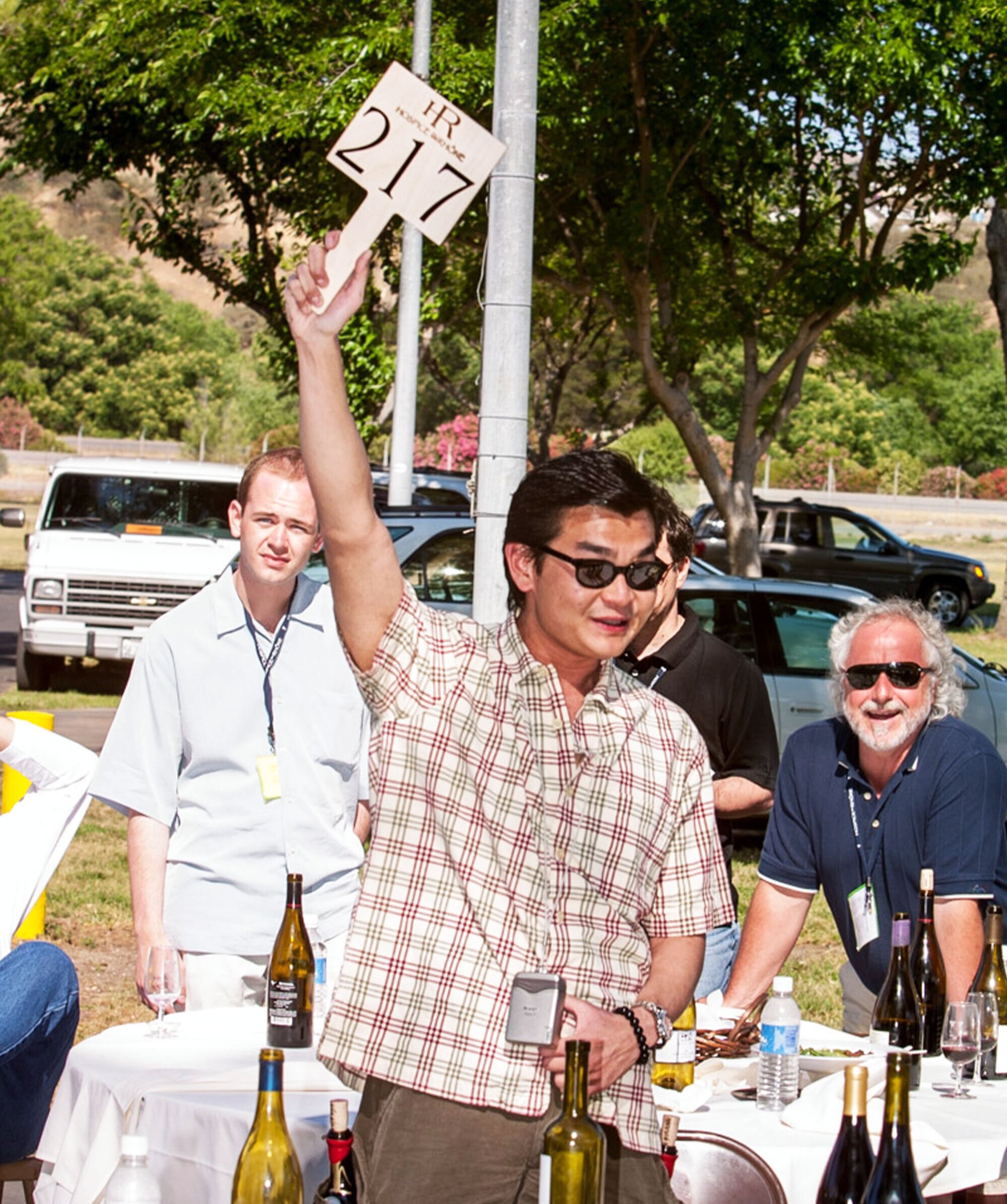 With so many bad deals out there, we provide investors with what they need to trade with simplicity, transparency and market-based decisions
read more
This grape produces outstanding and age-worthy full-bodied red wines. The best Chilean Syrah is listed on our platform
read more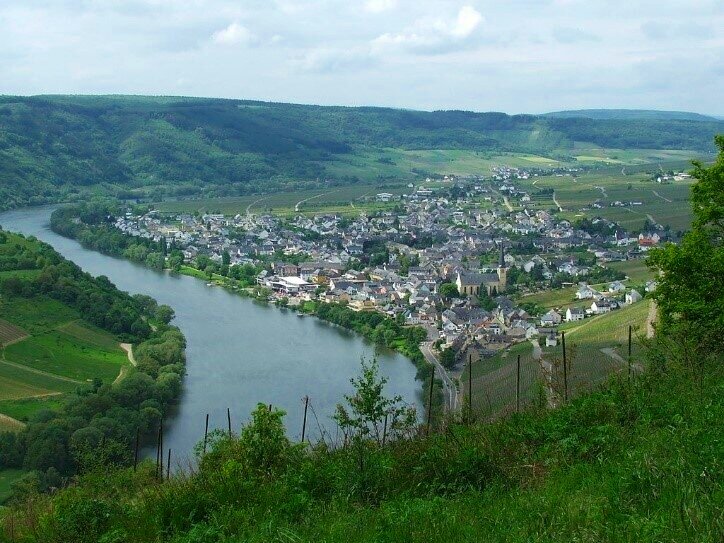 Conservative and moderate investment approaches can largely benefit from these German rarities
read more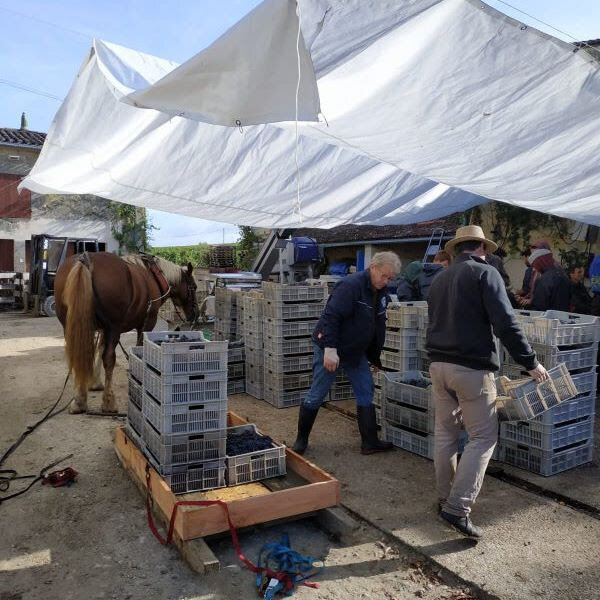 Why we bet on an alternative asset like fine wine in the face of a likely defining moment in history
read more